Justin West MD |

0 Comments

|

Category: Breast Procedures, News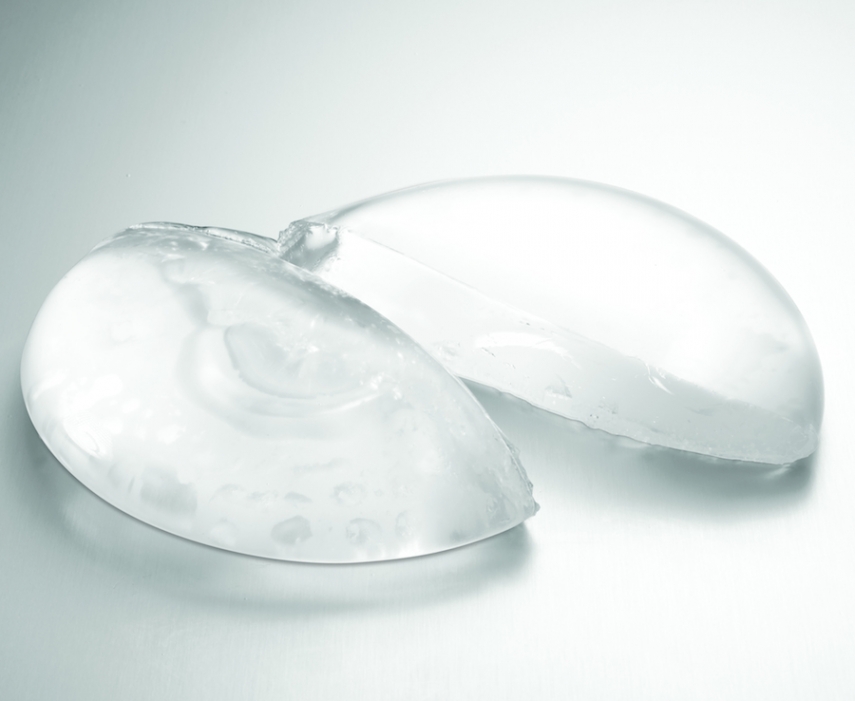 Breast implants are one of the more commonly performed plastic surgery procedures in the United States. More than 285,000 women received breast implants in 2014. Although it has been clearly demonstrated that ruptured implants do not cause harm, women should consider potential complications when making the personal decision to have breast implants. A ruptured breast implant is one such risk.
WHAT IS A RUPTURED BREAST IMPLANT?
A breast implant rupture occurs when a breast implant breaks. When a saline breast implant ruptures, it is usually noticeable right away because the saline tends to leak quickly. Saline that leaks into the body will not cause any harm.
When silicone breast implant ruptures occur, the silicone tends to leak slowly. A rupture to silicone breast implants may not be noticeable for years. However, silicone may leak into sensitive parts of the body, such as the lymph nodes and lungs. This may cause symptoms like pain, tenderness or swelling. A 'silent rupture' does not cause symptoms.
RUPTURED BREAST IMPLANT SCREENING WITH MRI
Breast implant ruptures generally do not occur until years after the initial procedure. One study published April 2014 in Plastic & Reconstructive Surgery looked at rupture rates in 383 breast cancer patients who received breast reconstruction at Memorial Sloan-Kettering Cancer Center.
Breast Implant Rupture Rates
3 years after implantation: 0 percent.
5 years: 0 percent.
7 years: 2.3 percent.
10 years: 15.1 percent.
These results show women are unlikely to experience ruptured breast implant until at least seven years after the procedure. Even at seven years, a very small percentage will have a ruptured breast implant. A wide majority will not experience a ruptured breast implant in the decade following their procedure.
Currently available breast implants have been approved by the FDA based on rigorous research. This research showed that ruptured breast implants cause no risk of breast cancer, connective tissue diseases or reproductive diseases. To screen for ruptured breast implants, the FDA recommends women with breast implants receive an initial MRI three years following implantation and every two years thereafter.
Finesse Plastic Surgery is committed to working with you to address any concerns you have about breast implants or any other cosmetic procedure that we offer. At your consultation, we will be happy to answer all of your questions regarding safety, risks and potential for breast implant rupture.
To learn more, please contact Finesse Plastic Surgery.