The decision to enhance your appearance through a cosmetic procedure is highly personal. At Finesse Plastic Surgery, our team is committed to working closely with you from your initial consultation to ensure you receive the service, experience and results you desire.
Why Choose a Finesse Plastic Surgeon?
The importance of receiving care from a board-certified plastic surgeon cannot be understated. Surgical and non-surgical cosmetic procedures have become more popular in recent years. This has prompted many general practitioners and physicians belonging to other specialties to begin offering various cosmetic procedures. These physicians may offer convenient or low-cost services, but have limited training that often consists of weekend courses.
Board-certified plastic surgeons receive years of specialty training and are required to demonstrate expertise across all facets of cosmetic and reconstructive surgery. At Finesse Plastic Surgery, all surgical cosmetic procedures are performed by talented plastic surgeon Dr. Justin West. Non-surgical procedures are performed under their direction by our board-certified physician assistants.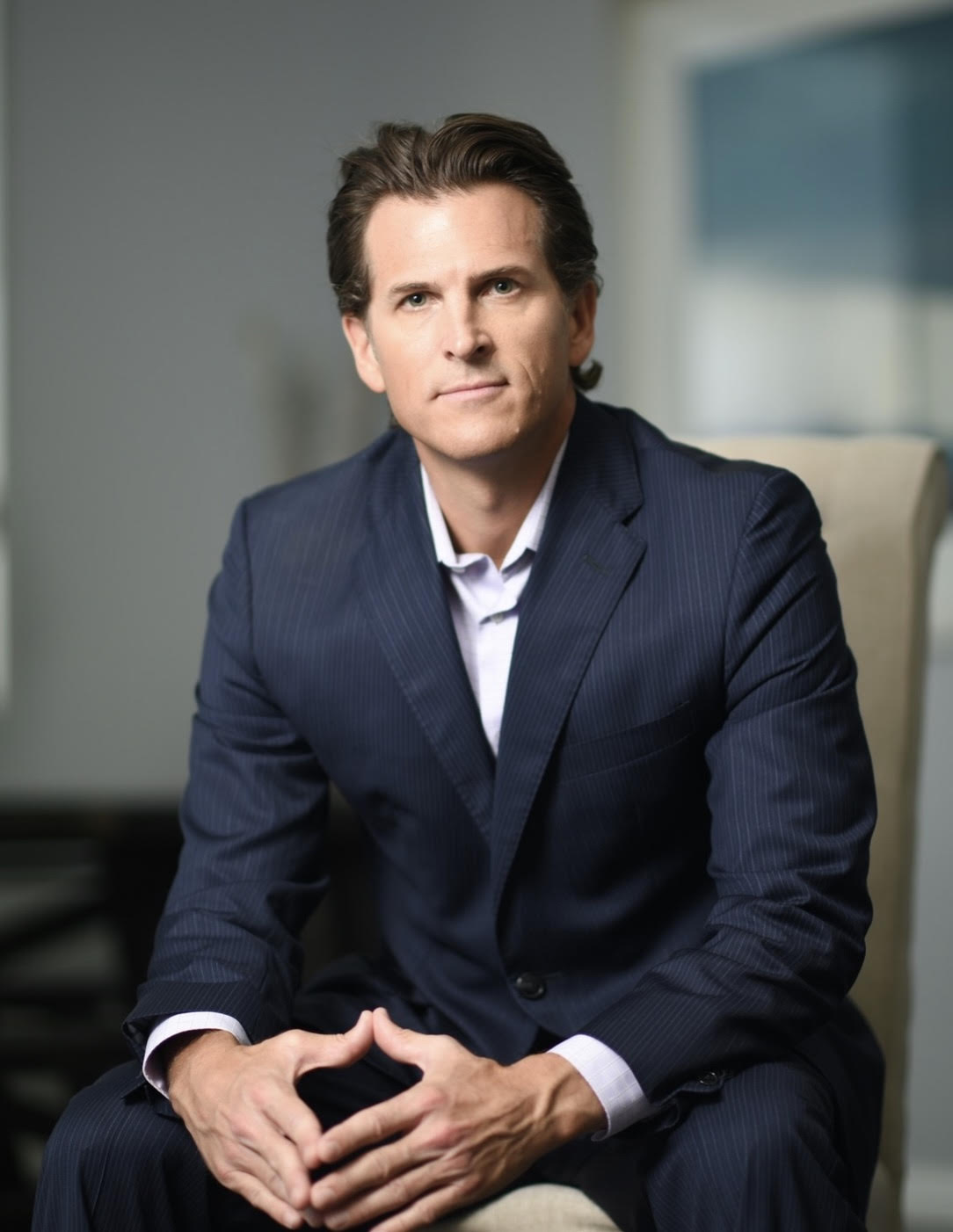 Dr. Justin West
Justin West, MD is a board certified plastic surgeon and is the Medical Director of Finesse Plastic Surgery. Dr. West has advanced fellowship training in aesthetic surgery of the face, breast and body.
Meet the Finesse Staff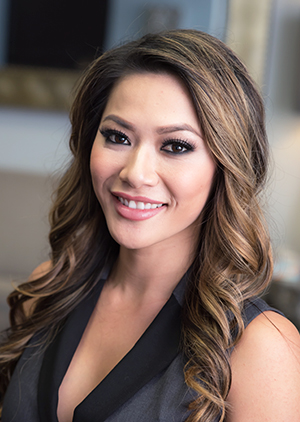 Nina Luong
Physician Assistant
The Spa at Finesse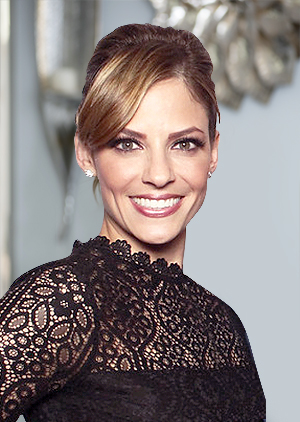 Krystle Cummins
Registered Nurse First Assistant
What to Expect at Finesse Plastic Surgery
Finesse Plastic Surgery offers a wide range of surgical and non-surgical procedures out of offices in Newport Beach, California and Orange, California. Patients visiting our offices can expect to be greeted by a team of compassionate and professional staff members and patient care coordinators.
Whether visiting to learn about a surgical or non-invasive procedure, our team at Finesse Plastic Surgery strongly believes in a personalized approach to patient care. We believe in educating patients about their options so that they can be empowered to make the best decisions for themselves. At Finesse Plastic Surgery we strive to provide exceptional, personalized care that helps you to achieve your aesthetic goals.
To learn more about Finesse Plastic Surgery services or to schedule a consultation click the link below: