Breast Implant Removal & Downsizing
An increasing number of women are undergoing breast implant downsizing or removal. According to statistics from the American Society of Plastic Surgeons, breast implant removal increased by 16 percent from 2009 to 2014. To learn more about your options, schedule an appointment with one of our board certified plastic surgeons.
Schedule a Consultation
Implant Downsizing Contact
Breast Augmentation at Finesse Plastic Surgery
Breast augmentation continues to be the most popular cosmetic procedure for women in the United States. Some patients keep the same implants their whole lives, while others change them every 7 to 10 years as they transition through different stages in their lives.
At Finesse Plastic Surgery, we frequently meet with patients who have enjoyed their implants for many years, but are interested in downsizing or removing their implants. Patients choose to do this for a variety of reasons. We find that most patients have enjoyed their original implant size. At some point, they just decide it's time for something smaller and lighter. Other patients tell us they felt like their implants were always too large, and that it's time to choose implants that are more appropriate for their bodies.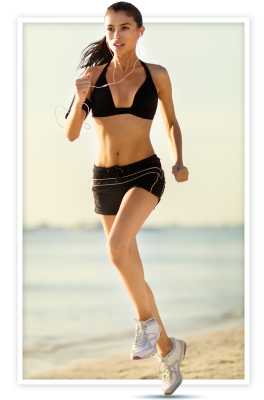 Your Options
For patients who are looking for a modest decrease in size, the procedure can be very simple. The original implants can simply be traded for smaller implants using the same scar. This works well for small size changes in patients who have great skin quality.
Patients who are looking to have a more substantial decrease in implant size will usually require a breast lift. The original implants will be removed, and a smaller implant placed. Then the breasts will be reshaped over the smaller implants in the same way that a tailor adjusts a dress to better fit your body after losing weight. This does involve adding scars to the breast, but most of our patients will agree that beautifully shaped breasts with extra scars look better than poorly shaped breasts with smaller scars. Our surgeons have the qualifications and experience to perform your Breast Augmentation procedure with safety and effectiveness.
230 S Main Street
Suite 210
Orange, CA 92868
1441 Avocado Avenue
Suite 301
Newport Beach, CA 92660
Start Your Consultation
Implant Downsizing Contact