Justin West MD |

0 Comments

|

Category: Body Procedures, News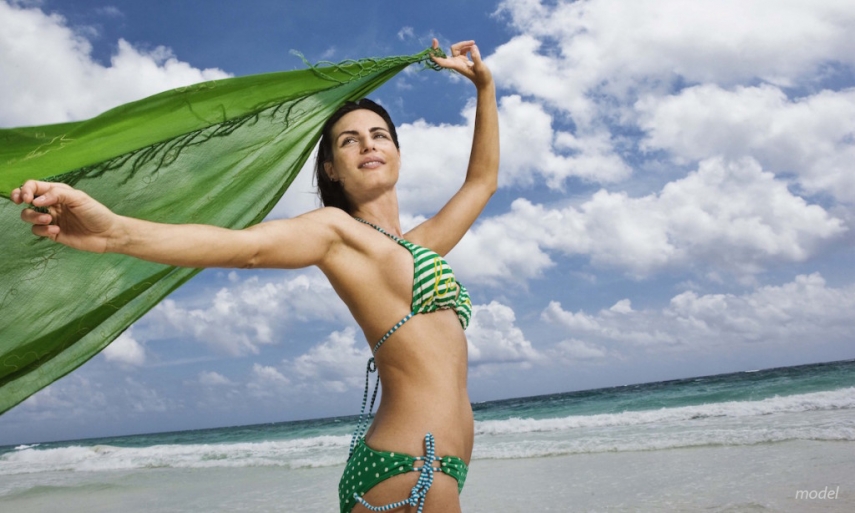 More patients are traveling out of the country every year seeking plastic surgery. The primary reason for traveling abroad is lower cost, but other reasons can include lack of knowledge of the risks involved in surgery and returning to one's homeland. No matter what the reason, it is a growing concern for plastic surgeons with an estimated 750,000 US residents expected to travel abroad for medical treatment in 2014.
What Are the Risks of Plastic Surgery Abroad?
There are inherent risks when choosing to undergo plastic surgery abroad. Many patients choose a surgeon whom they have not met before, and whose skills and qualifications may not be up to the same standard as those of a board-certified plastic surgeon in the United States. Any plastic surgery procedure has risks and recovery associated with it, even when performed in the United States.
Traveling after medical treatment can increase the risk for complications when taking into consideration there may be a long plane flight home afterwards and lack of post operative care. When a plastic surgeon operates on you, he or she is responsible for taking care of you if complications arise.
Postoperative care is difficult, if not impossible, when the patient and doctor are hundreds or thousands of miles apart. Also, seeking treatment from a local plastic surgeon may be problematic because he/she may not know exactly what was done during your surgery and your medical records may not be accessible.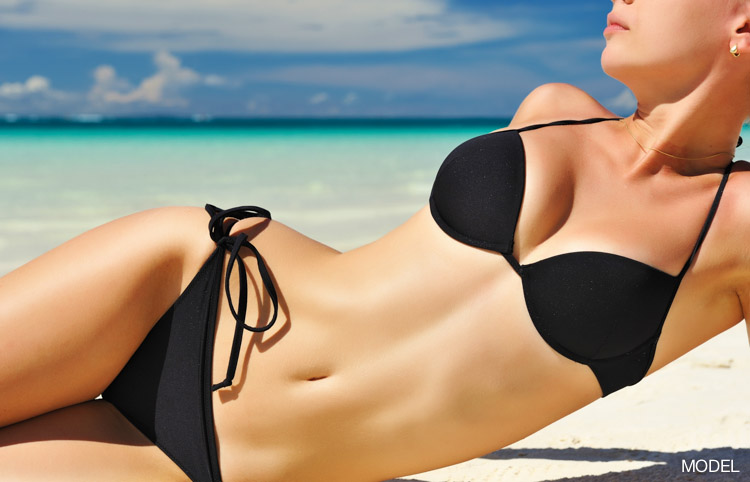 Reducing Risks of Poor Plastic Surgery Outcomes
If you want to reduce your risks of a poor outcome, it is highly recommended that you seek care from a board-certified plastic surgeon near you so that they may also see you on a regular basis during your postoperative care. This is not to say that there aren't highly qualified and skilled plastic surgeons in other areas of the world. The American Society of Plastic Surgery (ASPS) has international members that have met a standard of training and certification similar to board-certified plastic surgeons in the United States.
When deciding to have plastic surgery, many factors are involved in the decision-making process including financial consideration, recovery, and aesthetic result. However, one of the most important factors should be safety because any cosmetic procedure is still a surgery and has surgical risk associated with it. If for any reason, you are compelled to look to other countries, then seeking care from an ASPS international member may give you a more optimized experience.