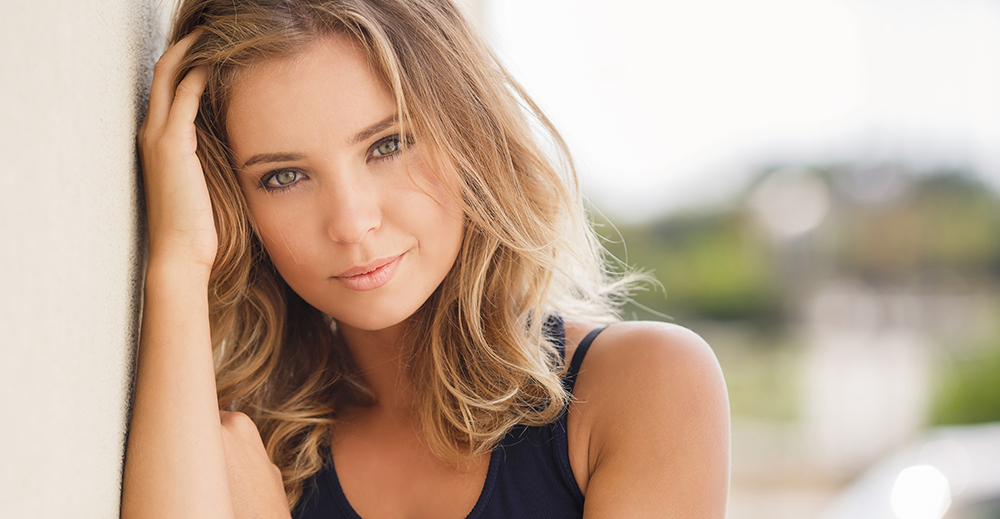 Diamond Silk Facial is an innovative skin enhancement system that exfoliates, hydrates, and infuses your skin with essential vitamins and strengthening compounds. As your skin ages, it's not unusual for your skin to become dull and tired, or accumulate unflattering features, such as acne, stretch marks, or wrinkles. Diamond Silk Facial reverses this trend by combining several rejuvenating treatments into one amazing system. It starts by exfoliating your skin using real diamonds, the only skin care treatment that does so. Then it clears dirt from your pores using vacuum pressure and suffuses your skin with an invigorating mixture of hydrating and protective lotions. It helps reduce the appearance of wrinkles, skin irregularities, and sun damage, leaving your skin brighter and smoother than ever before. It is also great when used in combination with injectables and/or laser treatments.
Are You a Candidate for Diamond Silk Facial?
Ideal candidates for Diamond Silk Facial are women and men in good health who have:
Dry Skin
Facial Wrinkles
Fine Lines Around the Lips and Eyes
Sun Damage
Hyperpigmentation
Uneven Skin Tone
Melasma
Acne or Acne Scars
Cellulite
Stretch Marks
What Can I Expect During a Diamond Silk Facial Treatment?
Each Diamond Silk Facial treatment infuses your skin with a series of powerful serums. These serums are unique to Diamond Silk Facial and can't be found anywhere else. The type of serum used depends on your skin care needs. Diamond Silk Facial serums:
Brighten Skin
Fight Uneven Pigmentation
Repair Sun Damage
Fight Bacterial Infections
Reduce Excess Oil Production
Reduce Redness and Swelling
Protect Against UV Damage
Before your treatment starts, you'll meet with your Diamond Silk Facial specialist and decide which lotion is best for you. Then the provider will carefully cleans your skin and start the treatment. Diamond Silk Facial can be used to treat skin on almost every part of your body: face, neck, chest, shoulders, arms, legs, thighs, hips, hands, feet, and abdomen.
The Diamond Silk Facial device is a small wand that your specialist will carefully run over your body. You'll feel some soothing vibrations as the diamonds gently exfoliate the upper layer of skin. Exfoliation is crucial. It opens up your pores and allows the device to clear away dirt and bacteria, and also allows the serum to seep deep into the dermal layer of your skin, instead of remaining on the surface.
Diamond Silk Facial treatments are short, lasting 20-30 minutes. Patients relax as the provider applies the Diamond Silk Facial wand and the diamond brush massages their skin.
Diamond Silk Facial Recovery
Diamond Silk Facial is a very gentle procedure and recovery is very quick. You will be able to leave and resume your normal routine as soon as the treatment is finished. Expect your skin to be slightly pink after your treatment from the exfoliation. This will resolve within several hours. Because of the deep exfoliation, your skin will be more susceptible to sun burns, so be sure to wear sunscreen and avoid direct sunlight for the next 2-3 days. Occasionally, a patient's skin will feel very tight after a Diamond Silk Facial treatment, but this rarely lasts more than a few hours.
Diamond Silk Facial Results

Results will be visible immediately. Your skin will appear brighter, smoother, and plumper. Lines and wrinkles will be less evident, and your complexion will be clearer. It normally takes 3-4 treatments to see full results, especially if you're treating deep wrinkles and acne scars. After your first series of treatments is complete, your complexion will be noticeably cleaner and softer for 4-8 weeks, after which you will need to return and refresh