Justin West MD |

0 Comments

|

Category: Breast Procedures, News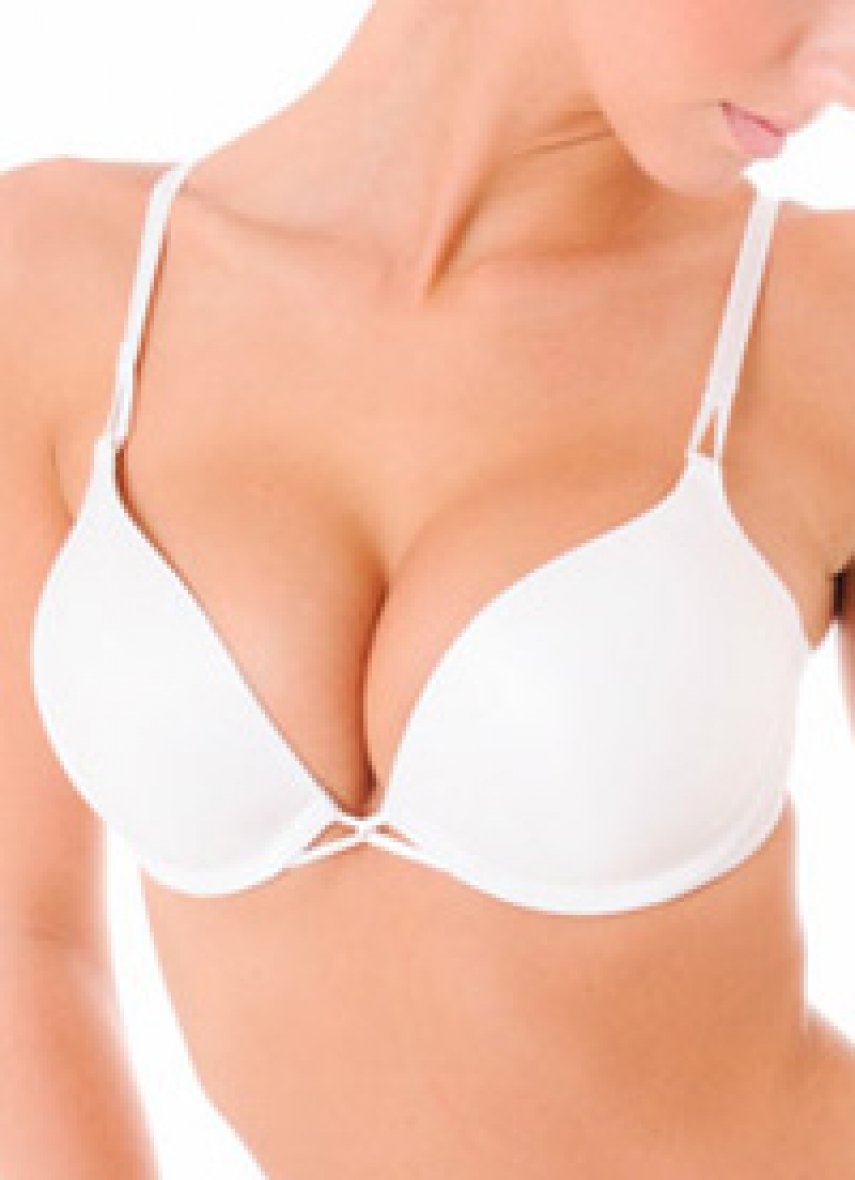 Tuberous breasts, also called tubular breasts or constricted breasts, are a condition that affects natural development of the breasts and can cause an abnormal appearance. Typical tuberous breasts have a narrow base with large, puffy areolas.
The breast has a deficiency of tissue on the lower part of the breast and a very short distance between the areola and the inframammary fold. This becomes apparent during breast development and can be the cause of psychosocial distress for afflicted women.
Treatments for Tuberous Breasts
Fortunately, there are surgical techniques to correct tuberous breasts. Although this can be very distressing for young teenage girls during their development, it is recommended that surgical correction be delayed until breast development is complete, which is usually after the age of 18.
The most common way is to perform a breast augmentation through a periareolar incision. During the procedure, the constricted breast tissue is released from the under surface. This allows the breast to accommodate an implant and expand to a more natural-looking shape.
During the surgery, the inframammary fold is often lowered to increase the distance between your breast fold and areola. The areola is also reduced in size. By correcting these defects, a normal appearing breast can be achieved.
Cutting edge techniques such as fat grafting have also been used in reconstructing tuberous breasts. Although this may involve multiple procedures and is not appropriate for every patient, it can give a satisfactory result in some individuals without the need for an implant.
Techniques to repair tuberous breasts are generally more challenging than typical breast augmentation and it is important that you consult with a board-certified plastic surgeon experienced in this type of surgery. Depending on your insurance company, these procedures may sometimes be covered by insurance.
To learn more about surgery for tuberous breasts at Finesse Plastic Surgery, please call (714) 978-2445.