Finesse Plastic Surgery |

0 Comments

|

Category: News, Skin Care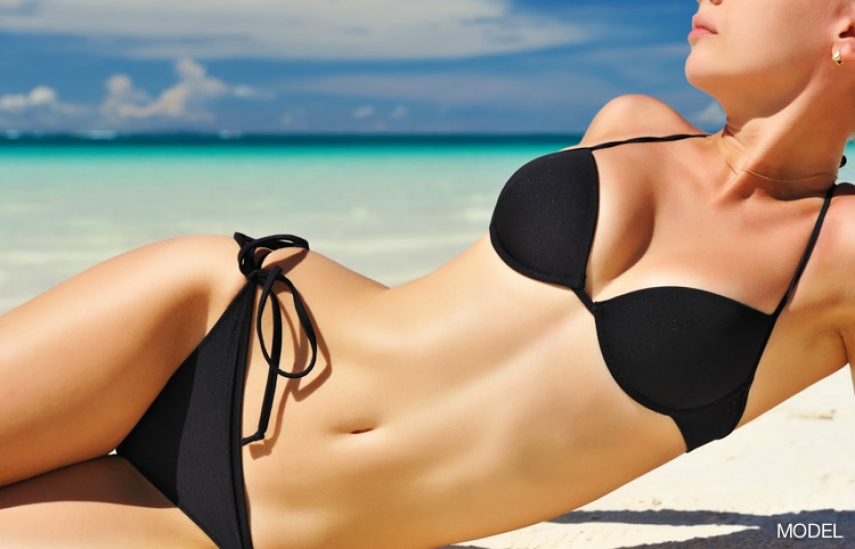 Skin Protection From Sun Damage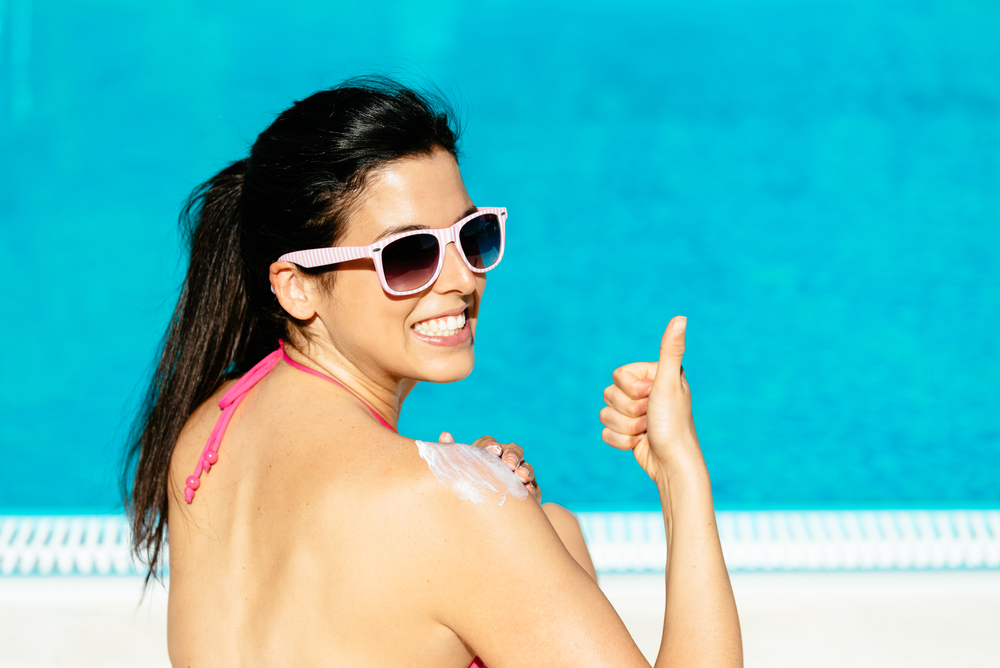 What can you do every day to keep your skin healthy and beautiful?
The days of the Coppertone Girl ads are a thing of the past. No longer is a "good tan" associated with being fit and successful. Today there is a greater appreciation for the risks of sun exposure. Skin cancer is the most common cancer worldwide, accounting for one out of every three newly diagnosed cancers.
Every year nearly 3 million people in the United States are diagnosed with basal cell carcinoma – the most common form of skin cancer. Another 130,000 patients are diagnosed with melanoma. The rate of skin cancers continues to rise among Americans in all age groups. Sun exposure and a history of sunburn are major risk factors for developing skin cancers. If the ozone layer continues to be depleted this will allow even more harmful UV rays to penetrate the Earth's atmosphere, further increasing our risk of developing skin cancers.
Skin Care for Life Products
At Finesse Plastic Surgery we take skin care seriously. We believe it is every patient's responsibility to properly care for and protect his or her skin from the effects of the sun. We believe it is our responsibility to teach you how to do just that.
At Finesse Plastic Surgery, we carry one of the most recognized lines in skin care, ZO. ZO was created by world famous dermatologist Zien Obagi. These products are formulated based on the latest advances in skin therapy and provide comprehensive and continuous solutions to achieve healthy skin for life. ZO Skin Health is sold only at physician offices, ensuring physician supervision for maximum benefits.

Proper skin care starts with the prevention of sun damage. While sun avoidance is the ideal strategy, it is not always possible. When you must be in the sun be sure to use a high quality sunscreen. Sunscreen use helps block the sun's harmful UV waves and decreases your risk of developing skin cancer. Our skin protection, Oclipse Sunscreen Plus Primer, is a broad spectrum SPF 30 sunscreen that blocks UVA/UVB using zinc oxide and titanium dioxide. This product not only protects your skin from DNA damage but reduces photo aging to keep your skin more youthful looking. It also includes a primer for more even makeup application leaving skin looking beautiful.
The next step in your skin care routine is correction of sun damage that you have accumulated over a lifetime of sun exposure. Ossential Growth Factor is an excellent skin care solution. Used to improve skin imperfections caused by sun, environmental attacks, and aging, this combination of retinol and amino acids helps to support collagen production thereby increasing skin density and restoring elasticity. With repeated use, the visible signs of aging such as fine lines and uneven skin tone begin to improve and the result is more radiant skin.
Call today for your consultation so we can develop a customized skin care program for you that will improve your skin and protect it for life!