Finesse Plastic Surgery |

0 Comments

|

Category: News, Non-Surgical Procedures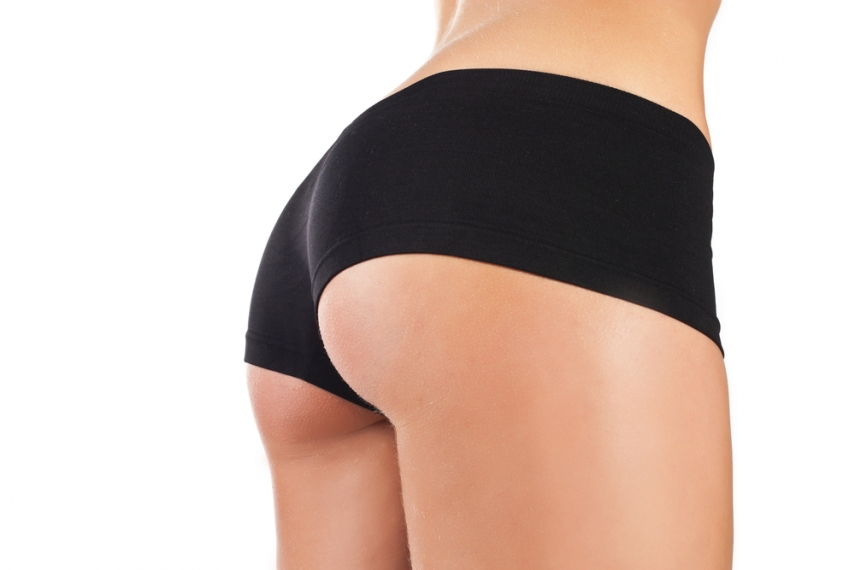 Any invasive surgical procedure will result in a scar. The way a scar appears can vary and is based on many different factors. These include how an individual heals, their skin type, area of the body affected and the amount of tension on the scar. As plastic surgeons, we try to optimize a scar's appearance through meticulous techniques that avoid causing trauma to your tissue during surgery. However, despite our best efforts,there is no technique that allows us to perform surgery without leaving visible scars.
Minimizing a scar's appearance
There are some interventions that can be performed after surgery to help make a scar look as good as possible. One simple way to help a scar is to avoid directly exposing a scar to the sun,which can result in redness and a darker color. Protect scars from the sun by using a high-quality sunscreen on a daily basis to protect against UVA and UVB rays.
Silicone gels and sheets are another option available to help treat scars. Although silicone will not erase a scar, studies have shown that placing silicone over scars for several months after surgery can help make the scar flatter and thinner. There is a wide variety of commercially available silicone products for treating scars.
Silicone scar treatments can be found at your local grocery store or pharmacy, and are also widely available online through services such as Amazon. Simply type "scar silicone" in the search bar and you will find many products, including Scar Guard and ScarFx. Please note that this silicone is medical grade. You should not try using the silicone sold at hardware stores that is commonly used around sinks and tubs.
Introducing Embrace scar therapy
A new product that has become available in the last 3 years is Embrace scar therapy. This scar management system combines the advantage of silicone with a mechanical mechanism to decrease tension on the scar.
Embrace scar therapy is a silicone sheet that is applied several weeks after surgery to a healing scar. When applied, the silicone gently squeezes the scar, effectively decreasing the amount of tension exerted on the healing skin. It must be changed every 1-2 weeks and can be done in your doctor's office or at home and is used for 2-3 months. It can be used on many types of surgical scars,such as those associated with tummy tucks or breast surgery. Some studies have shown that scars using Embrace therapy look better than those in which Embrace was not used. We have seen some promising results in our practice.
Unfortunately, we have not yet found a way to perform surgery without scars. However, with modern innovations and products being developed, we now have many more tools to help treat scars and gain the best looking scar possible. If scarring is an important concern in your decision to have a surgical procedure, you may want to consider treating yourself with Embrace or another scar therapy after surgery to help get the best scar possible.
During your consultation at Finesse Plastic Surgery be sure to discuss scar treatment options ahead of time so you can plan for your post operative care. Call us today at (714) 978-2445 to schedule an appointment or ask our staff questions about scar management options.