Justin West MD |

0 Comments

|

Category: Breast Procedures

There are many factors to consider when deciding to undergo breast augmentation. Many patients who visit our office want to know what the recovery will be like. We frequently hear questions regarding time off from work, swelling and scarring. While the specifics of breast augmentation recovery vary from patient to patient, most patients can expect a predictable recovery process.
Immediately Following Breast Augmentation Surgery
At the end of the procedure, light dressings are placed over the incisions. Patients are then put in a snug-fitting post-operative bra that they will wear for the first several weeks. After leaving the operating room patients spend between one to two hours in the recovery area before they are awake enough to go home.
Over the next several days, your breasts will likely feel sore, tight and swollen. You may also experience fatigue. It is important to rest during this time and to reduce your physical activity. You will be given instructions for post-operative care at home, as well as a prescription pain medicine to help with any discomfort.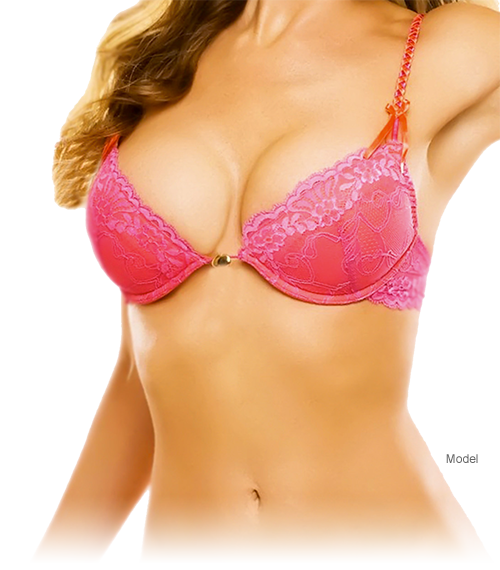 The Next Few Weeks and Months
Patients can generally return to work within several days to one week after their surgery. We generally recommend that patients avoid strenuous upper body activity for three to six weeks following surgery. It takes about three months for the swelling to fully resolve. During this time, we encourage patients to follow post-surgical instructions and return for scheduled follow-up visits.
At Finesse Plastic Surgery, our suggested post-operation appointment schedule is:
We encourage you to take your time to learn about all aspects of breast augmentation. At Finesse Plastic Surgery, we work closely with each of our patients to make sure our patients are educated about the procedures they are interested in. We believe that this empowers patients to make the best decisions for their individual goals and lifestyles.
To learn more about breast augmentation, contact us today.