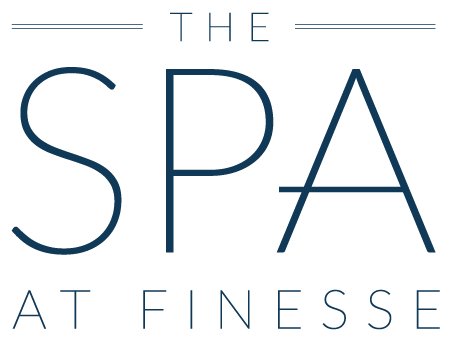 Operating at the intersection of health and beauty, the Spa at Finesse offers some of the best non-invasive services that modern medicine has to offer. Achieve the aesthetic you desire without the time and cost of cosmetic surgery.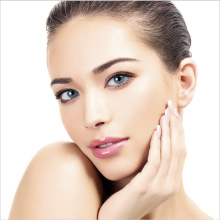 Botox®
Reverse signs of aging with Botox®. Botox® injections smooth wrinkles and lines in the face and elsewhere. Put your best face forward with a more youthful appearance.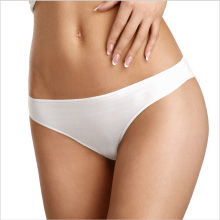 CoolSculpting®
Freeze the fat away with CoolSculpting®. Do you have stubborn areas of fat in the abdomen, hips and thighs that won't go away despite exercise and healthy dieting? CoolSculpting® can help.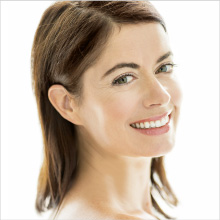 Injectable Fillers
Do you want to restore lost volume in your face? Injectable fillers, or 'liquid facelift' can help you lose those bags under your eyes and achieve fuller, more youthful cheeks.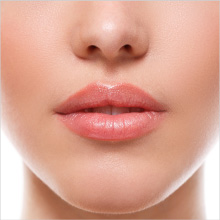 Lip Enhancement
Improve the appearance of your lips with a lip Enhancement. Injectable fillers used during lip Enhancement can add shape, structure and volume.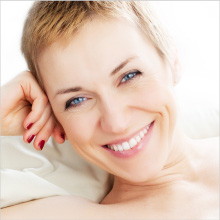 Laser Treatments
Skin discoloration, varicose veins and hair in unsightly locations can all occur as we age. Several laser treatments are available to treat these blemishes and more.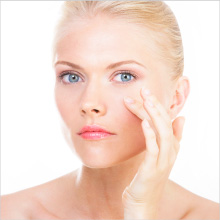 Skin Care
Maintaining a youthful, attractive appearance starts with healthy skin care. Several procedures help reverse skin damage and topical products can prevent them before they begin.