Finesse Plastic Surgery |

0 Comments

|

Category: Laser Procedures, News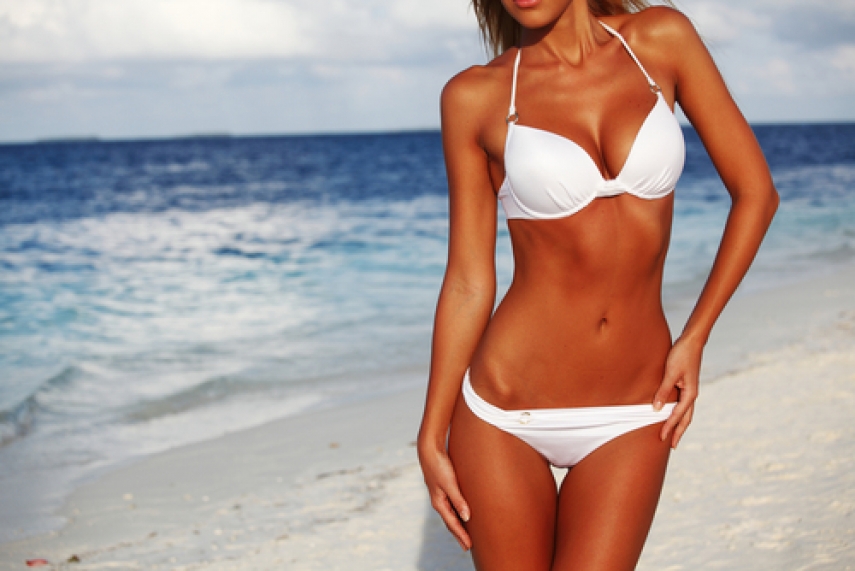 Many men and women are choosing laser hair removal to get rid of unwanted hair. It has become one of the most commonly performed cosmetic procedures in the United States. Laser hair removal has been extensively studied and is accepted among board certified plastic surgeons as an effective treatment.
To help you decide whether laser hair removal is the right choice for you, please read on for answers to frequently asked questions about the procedure.
What are the benefits of laser hair removal?
As the name implies, laser hair removal uses light to prevent the growth of hair. To achieve best possible results, most patients are generally treated in three to six separate sessions.
Among hair removal options, laser hair removal offers several benefits.
Lasers can precisely target unwanted hairs on the face or body without damaging surrounding areas.
Lasers work quickly. Using a laser for chin hair removal, for instance, can take as little as a few minutes per session. Larger areas, such as the back, can take up to an hour.
Lasers can result in permanent hair loss. While no procedure offers truly permanent hair removal, research suggests permanent hair loss occurs in treated areas after three to seven sessions.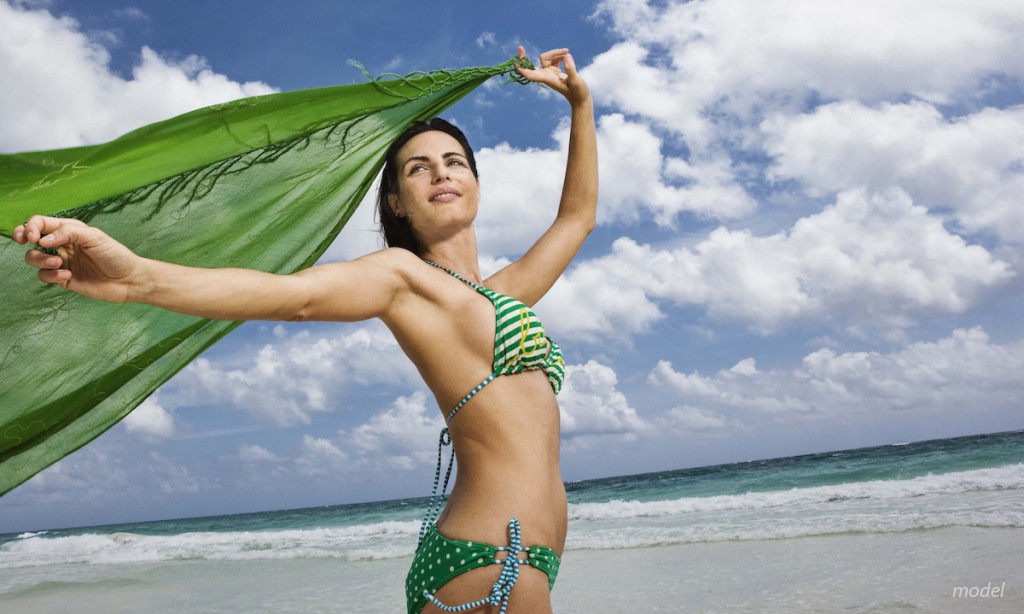 How do you prepare for laser hair removal?
Before deciding on a clinic or plastic surgery practice to perform laser hair removal, check their background and reputation. Individuals performing laser hair removal should be properly trained, licensed and credentialed.
In the six weeks prior to a laser hair removal treatment limit plucking, waxing and tweezing. These hair removal options can prevent lasers from targeting the roots of unwanted hairs. Patients should also avoid exposure to the sun during this time.

What does laser hair removal feel like?
Before laser hair removal begins, you will be asked to wear appropriate eye protection. A cold gel or cooling device will also be used to protect the outer layers of your skin. Laser settings are adjusted according to the color, texture and location of your hair, as well as your skin color.
Laser hair removal is relatively painless. However, patients may experience slight pinching or stinging sensations during the procedure. In the day or two following the procedure, patients may feel as if the area treated has been sunburned. Ice packs, cold water and anti-inflammatory creams can help to ease discomfort.
As part of our effort to offer patients alternatives to tweezing, waxing and shaving, Finesse Plastic surgery is pleased to offer laser hair removal for women and for men. In an upcoming post, patients can read more about how to care for skin following a laser hair removal procedure.
For more information or to schedule a consultation, please contact us.