Finesse Plastic Surgery |

0 Comments

|

Category: Skin Care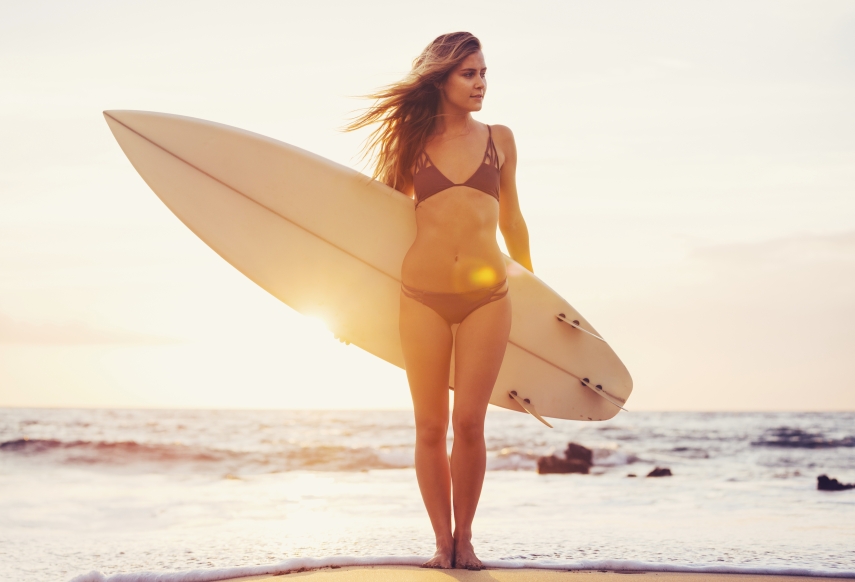 Here in Southern California, we enjoy our surf and sun. The abundance of sunshine throughout the year makes it seem as if it's summertime all of the time. However, all those days in the sun can take their toll.
Wrinkles, sagging skin, freckles, and brown spots are often the result of excessive exposure to the sun. Sun damaged skin can be troubling to many. Fortunately, there are steps you can take, without sacrificing your southern California lifestyle, to prevent and even reverse the signs of sun damage.
APPLY SUNSCREEN
Preventing new damage is the first step toward treating sun damaged skin. Most people are aware they should use sunscreen when at the beach or spending several hours outdoors in the sun. It is also important to reapply sunscreen every two hours and to remember areas such as the neck and hands.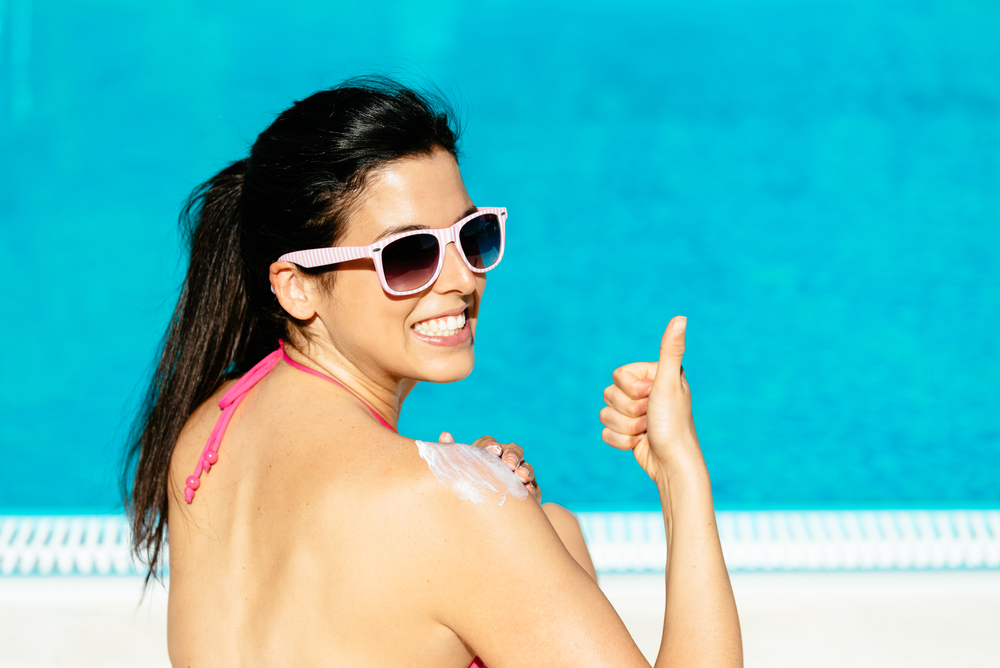 Applying sunscreen every single day offers ideal protection from the sun. We recommend using our ZO OClipse® Sunscreen + Primer SPF 30, which protects against UVA and UVB broad spectrum light. In addition to preventing skin damage, it helps to preserve your face makeup.
EXFOLIATE
Dead skin cells in the outermost layer of the skin can cause skin to appear unevenly colored or blotchy. Using a gentle facial scrub or soap with a washcloth to exfoliate can remove dead skin cells and help to reverse these signs of sun damaged skin. We recommend exfoliating at least twice a week with our ZO Offects® Exfoliating Polish and daily with ZO Glycogent® Exfoliation Accelerator. This product contains a unique glycolic and lactic acid combination to remove dead skin and also has antioxidants to nourish skin.
USE A WHITENING AGENT
Skin whitening and bleaching creams can help to even or lighten skin tone. One product that we carry in our office is ZO® Melamin™ Skin Bleaching & Correcting Crème. The key ingredient in this product is hydroquinone, the gold standard for treating sun damage and dark spots. It works by inhibiting melanin production, which is the pigment seen on the skin. Melamin also contains antioxidants that help to slow degeneration in sun damaged skin.
STAY HYDRATED AND MOISTURIZE
Sun exposure can dry out your skin, which can cause discoloration, flaking and wrinkling. In addition to limiting sun exposure, there are several steps you can take to prevent and heal dry skin. By drinking more water, you can keep yourself hydrated and prevent dry skin. Additionally, using a moisturizer daily can heal and prevent dry skin.
CONSIDER COSMETIC PROCEDURES
There are several minimally-invasive procedures available to help reverse the signs of sun damaged skin. One of our most popular treatments offered is Intense Pulsed Light (IPL) therapy. For optimal results, we recommend patients use ZO® Melamin for 4 to 6 weeks prior to their first IPL treatment. This helps to lighten pigmented lesions and allows the treatment to penetrate more easily. A chemical peel prior to IPL treatment provides a more youthful appearance and removes a layer of skin, which can also make IPL more effective.
The Spa at Finesse Plastic Surgery is committed to working with patients to help them achieve the appearance they desire. If you have questions about treating sun damaged skin, contact us today.