Finesse Plastic Surgery |

0 Comments

|

Category: Breast Cancer, Breast Procedures, News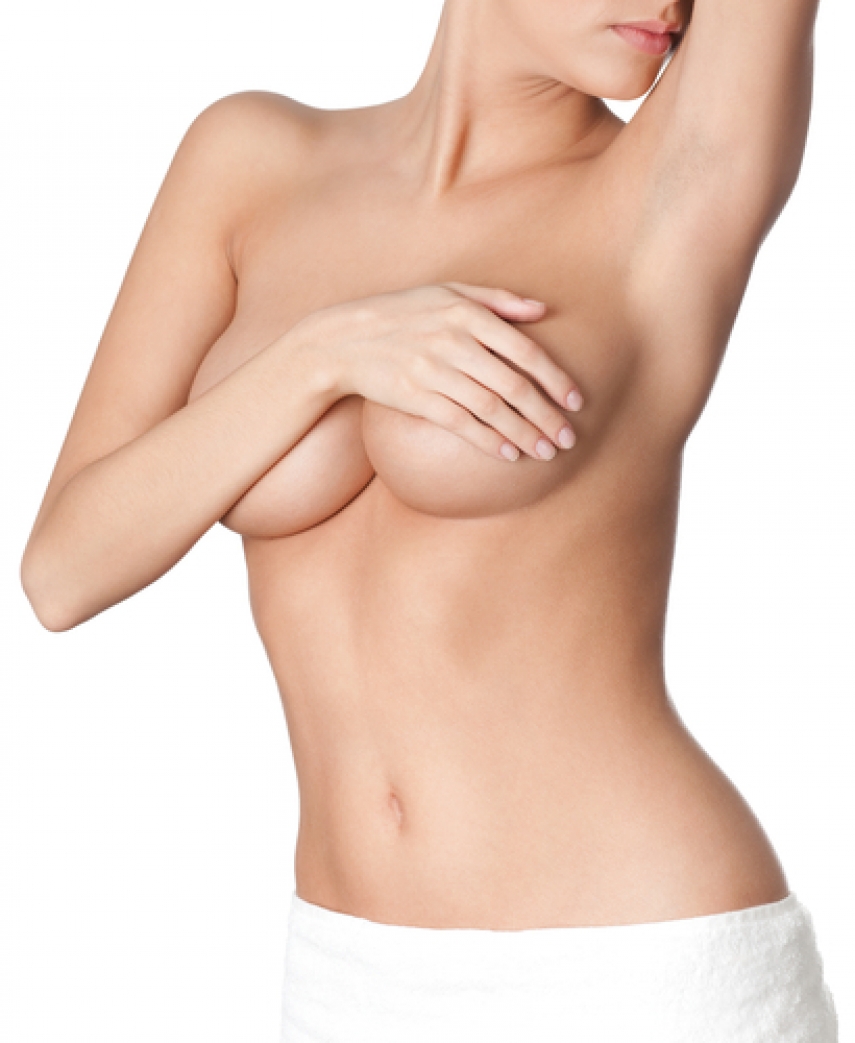 Plastic Surgery Options After Breast Reconstruction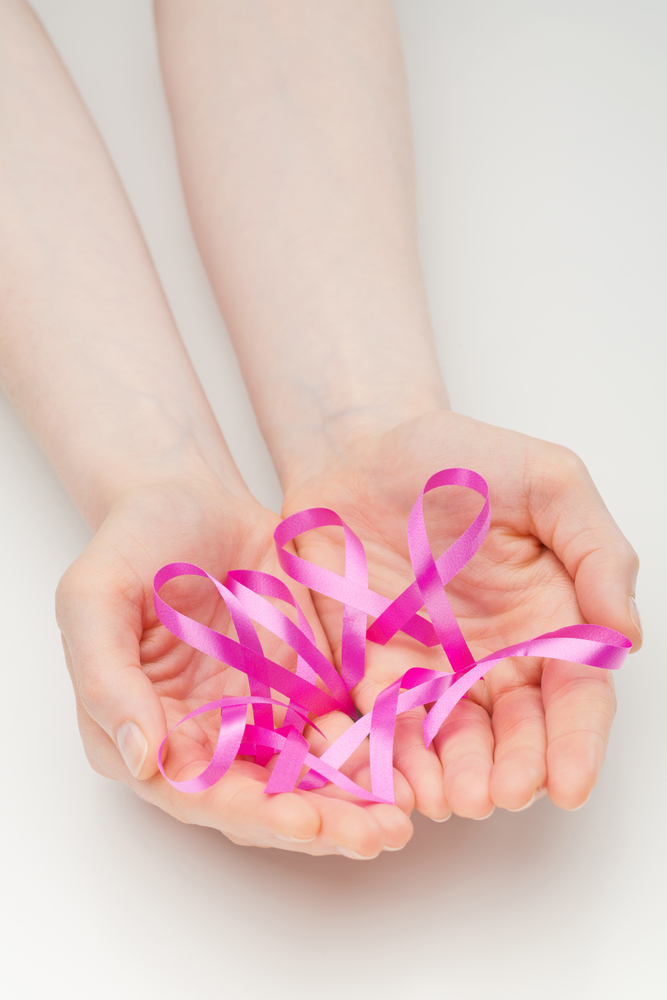 According to a study that was presented at the American Society of Plastic Surgeons (ASPS) there is an increasing trend in women having cosmetic procedures after they complete breast reconstruction.
Researchers looked at 1,214 women who had breast reconstruction between 2005 and 2012. They found that 113 patients later had cosmetic procedures. Of those, 42 responded to a survey asking them why they decided to have procedures such as liposuction (33 percent), a facelift (19 percent) and eyelid surgery (12 percent).
The most common reason given by the women for having cosmetic surgery after a mastectomy was the desire to improve their self- image (62 percent), with some of them saying they felt more self-conscious about their appearance after breast reconstruction.
"Breast reconstruction is transformative in many ways. When a woman faces the prospect of losing a breast, one of the most gratifying things a plastic surgeon can offer is the ability to help reconstruct and possibly improve her appearance and restore her self-confidence," study co-author Dr. Lisa Wu said in an ASPS news release.
Plastic Surgery after Mastectomy Consultation
At Finesse Plastic Surgery, our team of plastic surgeons work together with Breastlink, a network of comprehensive breast care centers in Southern California. We perform all forms of breast reconstruction, including implants, flaps, fat grafting and oncoplastic cases.
Our goal is to help women look their best following their breast cancer surgery. As part of the transformation, many of our breast cancer patients elect to treat themselves to cosmetic procedures such as Botox, eyelid surgery or tummy tucks.
We consider it an honor and a privilege to have patients put their care in our hands. We strive to deliver the best results so our patients can feel confident and beautiful.
If you have questions about breast reconstruction or the cosmetic treatments our patients have most frequently call Finesse Plastic Surgery today.