Justin West MD |

0 Comments

|

Category: Breast Procedures, News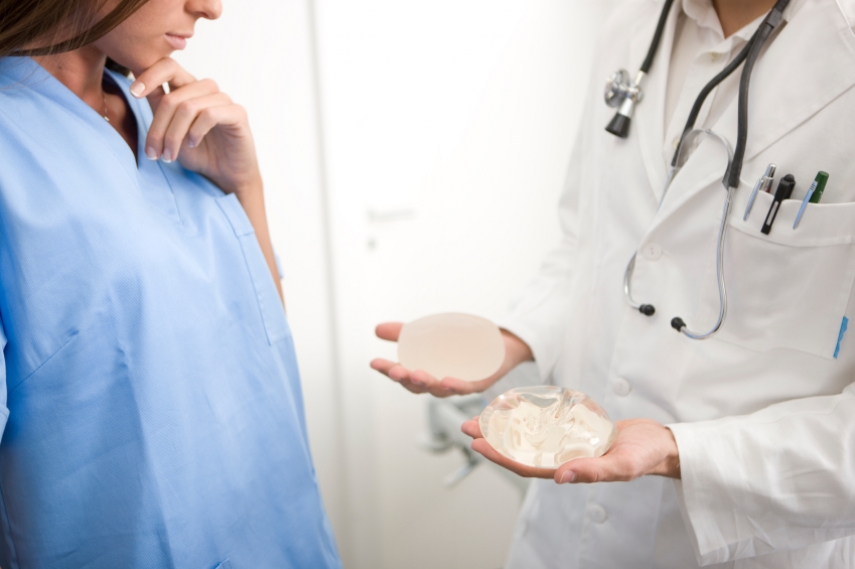 BREAST AUGMENTATION CONSULTATION
Breast augmentation surgery remains the number one cosmetic surgery among women in the United States – and for good reason. The procedure is safe and has one of the highest satisfaction rates among cosmetic procedures. To get the best result you need to start with a great consultation. In some offices you will find that your consult consists of watching a 10 minute video, then spending 5 minutes with the doctor.
At Finesse Plastic Surgery our Plastic Surgeons and staff will spend over an hour with you to to determine your unique goals, educate you about the process and answer all of your questions. Whether you are looking to have full upper breasts and dramatic cleavage or a more subtle look, it is important for us to understand what look you are trying to achieve.
Topics we will review during your consultation: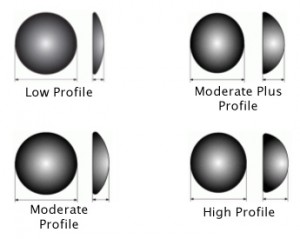 Implant size: By far the most common question we get is how to pick the right size implant. The first step is for us to figure out what size you think you want to be. You can show us photos of what you like or look through our breast augmentation photo gallery and choose a patient whose breasts you like. The next step will be to evaluate you. Your anatomy will help us determine what range of implants will fit you best. We will be looking at the height and width of your breasts, and determine how loose or tight your skin is. All these factors will help decide the right implant for you.
Fitting Session: Based on your examination and your goals, we will give you a selection of implants to try on. We have a variety of bra sizes that can fit any implant you might be interested in. Bring in a form fitting tank top so you can see what you would look like on a fun night out.
Vectra 3-D Imaging System: See what you will look like with implants without having surgery!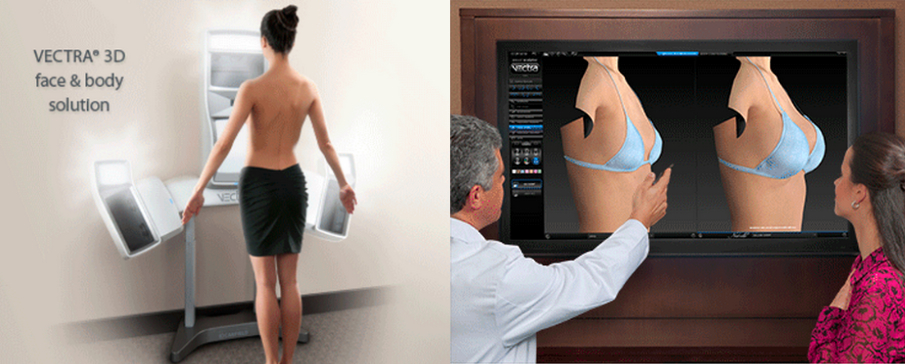 Perhaps the best way to figure out what implant is best for you is to see yourself in 3-D. Finesse Plastic Surgery is 1 of only 4 practices in Orange County to have this revolutionary camera system. We will take your 3-D photo with the Vectra. We can then select any implant you are interested in and the computer will show you what you would look like. Not sure whether you want 350, 400 or 450cc implants? The Vectra will help you figure out which looks best on you.
Incision options: Find out what the incision options are (under the breast, bottom of the areola, under arm) and which one would be best for you.
Silicone vs Saline: Learn about the difference between silicone and saline implants, and why one might be a better option for you.
Above or below the muscle: Find out which implant location is most likely to get you the result you want.
Implant Profile: As a very busy practice we are fortunate to have a large range of implants to show you. You will be able to try on a full line of implants including low, moderate, high and extra high profile.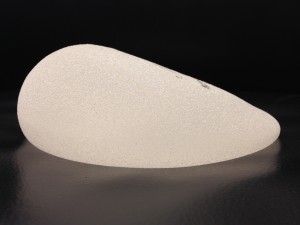 Gummy Bear Implants: There is a lot of talk about gummy bear implants. This is the name people have given to the new form-stable shaped implants that recently came on the market. We use this implant very frequently in reconstruction cases. Most of our cosmetic patients get the more traditional round silicone implants. During your consultation we will go over the benefits of each implant style.
Cleavage: Everyeone's goal is different. We will show you what you can and can't achieve with implants. We will also put you in touch with one of the bra fitting specialists we work with. Together, the right implants and the right bra will make you look fabulous.
Recovery time: Everyone has a different experience with their breast augmentation. Most of our patients get back to work within a week, but some need more time. We generally ask our patients to avoid strenuous activity like going to the gym for 2-3 weeks.