Breast Augmentation
One of the most important decisions you will make during your breast augmentation journey will be choosing the right surgeon. Dr. Justin West is a plastic surgeon and medical director at Finesse Plastic Surgery. Dr. West has advanced training in aesthetic and reconstructive surgery of the face, breast and body. He focuses not only on achieving excellent surgical results for his patients, but also aims to provide them with an exceptional patient-centered experience.
Breast Augmentation Contact
Your Breast Augmentation Consultation
A Picture Is Worth A Thousand Words
One of the top reasons that patients choose our practice is the before and after gallery on our website and our Instagram accounts (@finesseplasticsurgery, @justinwestmd). We encourage you to take some time and go through our photos. We try to show a range of different body types and implant sizes so that our new patients can find a "before" photo that has a similar build and an "after" photo that best represents their goals. During your consultation we will review the photos you have chosen as your "wish pics" and develop a customized treatment plan to help you achieve your goals.
View Before & After Images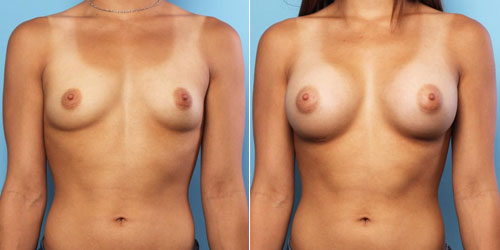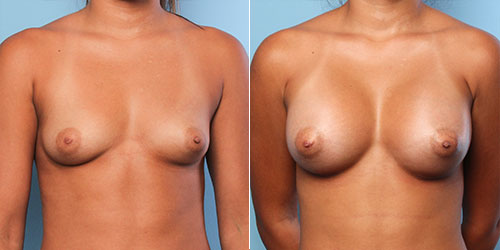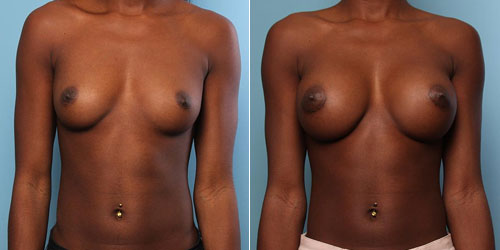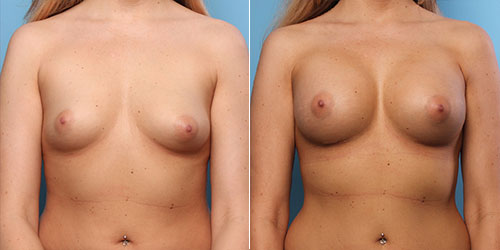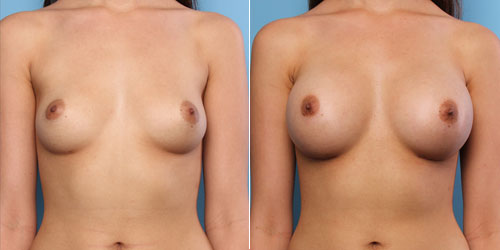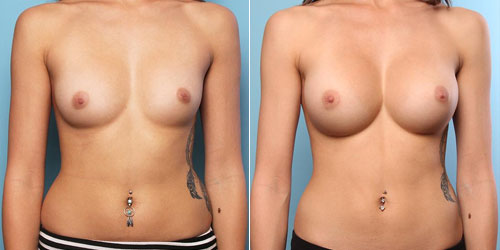 Choose A Practice That Uses 3D Imaging
Just about every patient who is considering breast surgery wants to know what they would look like with implants. Finesse Plastic Surgery is one of the few practices in Orange County that has the Vectra 3D imaging system. We use this high-tech camera and software to show our patients what they would look like with a variety of sizes and styles of implants. This lets our patients see which implants are too small, too big and just right for their goals.

We offer convenient financing options!
No Interest if paid in full within 6, 12, 18 or 24 months
6
months
0% Interest
Min Purchase $250
12
months
0% Interest
Min Purchase $1000
18
months
0% Interest
Min Purchase $3000
24
months
0% Interest
Min Purchase $5000
Meet the Doctor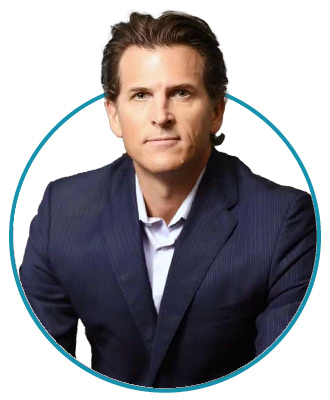 Dr. Justin West
Dr. Justin West is a board-certified plastic surgeon and Medical Director of Finesse Plastic Surgery. He specializes in cosmetic and reconstructive breast surgery, and has extensive training and experience with aesthetic surgery of the face, breasts, and body. He has repeatedly been rated as one of RealSelf.com's Top Doctors and was also voted as the #1 favorite plastic surgeon in Orange County by Locale Magazine. Dr. West brings expertise and compassion to all patients he treats.
Breast Implant Warranty
All of our Natrelle breast implants come with a 10-year warranty that patients receive free of charge! The warranty provides you with a free implant replacement if you develop a capsular contracture (Baker Grade III/IV) within 10 years of your surgery and a lifetime replacement in the event of implant rupture or deflation. You may choose any implant size for your replacement, as long as its size is comparable to the style of your original implant.
Call (714) 978-2445 to schedule your breast augmentation consultation. During your consultation with one of our plastic surgeons you will learn about all of your choices including implant size and style, saline vs silicone, incision options, and whether your implants should go above or below the muscle. You will also find out whether a breast lift will be needed at the same time to help you achieve the look you desire. Our surgeons have the qualifications and experience to perform your Breast Augmentation procedure with safety and effectiveness.
230 S Main Street, Suite 210, Orange, CA 92868
Start Your Consultation
Breast Augmentation Contact