Breast Augmentation Special
Have you been considering breast implants?
Do you want a fuller, natural look, or something more bold?
Would you like to feel sexier, but are worried about breast augmentation costs?
Good news! The board-certified surgeons at Finesse Plastic Surgery are announcing a 2019 breast augmentation special. Schedule a breast augmentation with us and we'll reduce the cost by up to $500.
$500 OFF All Surgical Fees*
Schedule a Consultation
Breast Augmentation Contact
Proven Results
Breast enhancement is the most commonly performed cosmetic procedure for women in the United States. It is a short procedure with a fast recovery time and high satisfaction rate. Our patients give us rave reviews for the personal attention we give from the day their first consultation all the way to their one year follow-up. Call us today if you want to feel more confident in a strapless dress or bikini top, and wow yourself when you look in the mirror.
View Before & After Images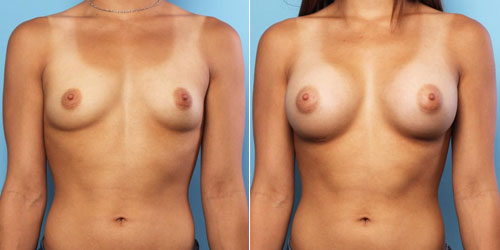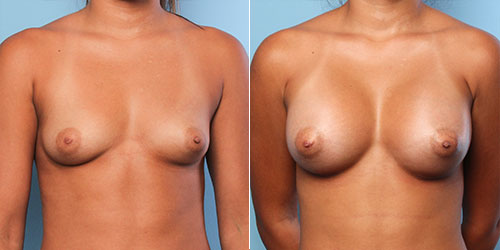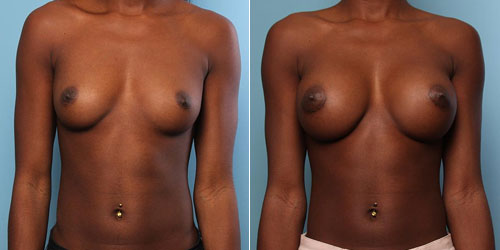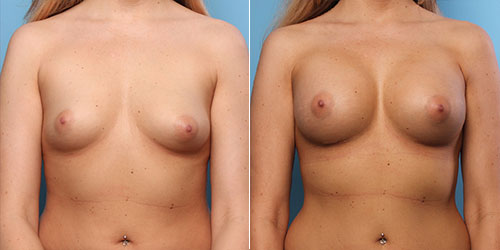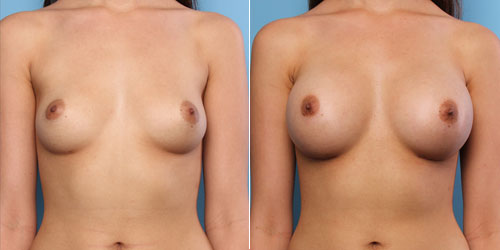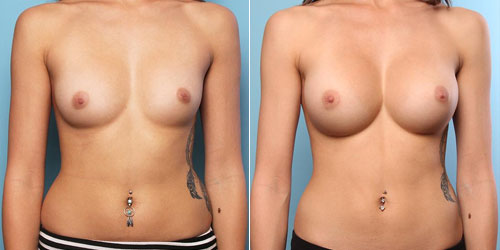 Your expected results in 3-D!
Find out what you would look like with breast implants. This remarkable camera takes your 3-D photo and shows you what you would look like with any breast implant. Find out which ones are too small, too big and just right for you.

We also offer convenient financing options!
No Interest if paid in full within 6, 12, 18 or 24 months
6
months
0% Interest
Min Purchase $250
12
months
0% Interest
Min Purchase $1000
18
months
0% Interest
Min Purchase $3000
24
months
0% Interest
Min Purchase $5000
Meet Dr. Justin West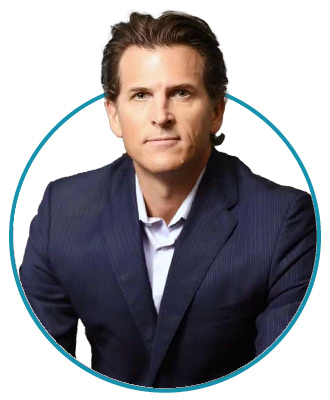 Dr. Justin West
Dr. Justin West is a board-certified plastic surgeon and Medical Director of Finesse Plastic Surgery. He specializes in cosmetic and reconstructive breast surgery, and has extensive training and experience with aesthetic surgery of the face, breasts, and body. He has repeatedly been rated as one of RealSelf.com's Top Doctors and was also voted as the #1 favorite plastic surgeon in Orange County by Locale Magazine. Dr. West brings expertise and compassion to all patients he treats.
Breast Implant Warranty
All of our Natrelle breast implants come with a 10-year warranty that patients receive free of charge! The warranty provides you with a free implant replacement if you develop a capsular contracture (Baker Grade III/IV) within 10 years of your surgery and a lifetime replacement in the event of implant rupture or deflation. You may choose any implant size for your replacement, as long as its size is comparable to the style of your original implant.
Call (949) 272-2085 to schedule your breast augmentation consultation. During your consultation with one of our plastic surgeons you will learn about all of your choices including implant size and style, saline vs silicone, incision options, and whether your implants should go above or below the muscle. You will also find out whether a breast lift will be needed at the same time to help you achieve the look you desire.
This offer is available to patients who schedule a breast augmentation surgery by December 31, 2019 Total breast augmentation cost may vary depending on facility costs, anesthesia fees, prescriptions, medical tests and other factors. This feature pricing applies to primary breast augmentation surgery only. This feature also includes a complimentary IPL laser hair removal treatment at an Orange County location. *Certain restrictions apply Our surgeons have the qualifications and experience to perform your Breast Augmentation procedure with safety and effectiveness.
230 S Main Street
Suite 210
Orange, CA 92868
1441 Avocado Avenue
Suite 301
Newport Beach, CA 92660
Start Your Consultation
Breast Augmentation Contact