What Will You Look Like After Your Procedure? Find Out Today!
Vectra 3D Imaging-Assisted Consults Now at Finesse Plastic Surgery.
Have you been considering a breast augmentation but worry about what you would look like with implants? Do you ever wonder what your lips would look like if they were just a little fuller? The Vectra 3D imaging system uses advanced medical photography technology to help you envision what your cosmetic surgery results can be.
3D Breast Augmentation Simulation
Finesse Plastic Surgery is one of only five practices in Orange County to have the Vectra 3D imaging system. Now you can see what your potential results would look like from the comfort of our office.
With the Vectra system we take a 3D photo of your body, then show you what you would look like with any breast implant on the market (Allergan, Mentor or Sientra). There's no need to spend hours worrying about which implants would be too small, too big or just right. Schedule a consultation today and see your potential results before your surgery.
Vectra Pre-Operation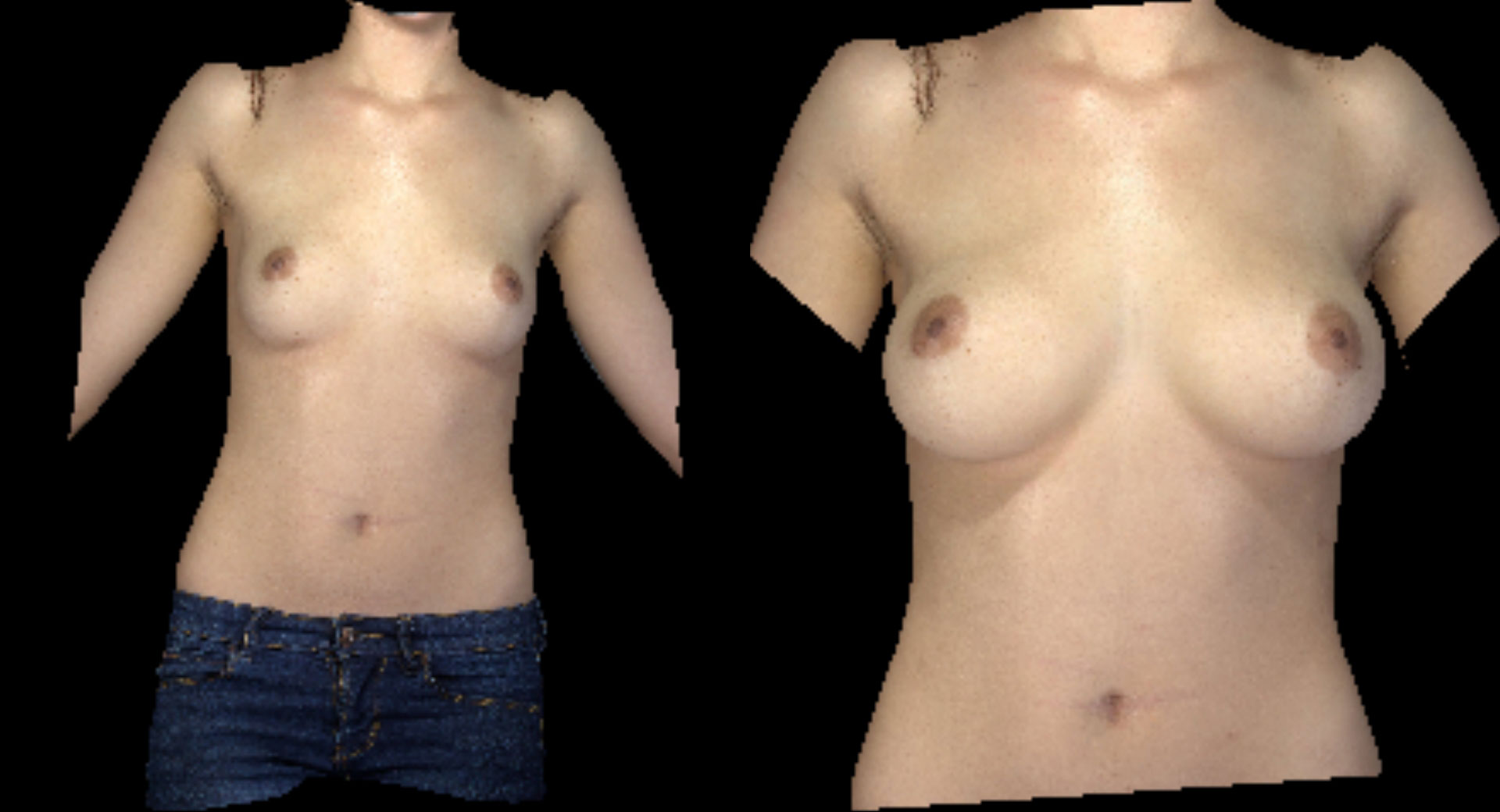 Pre-Operation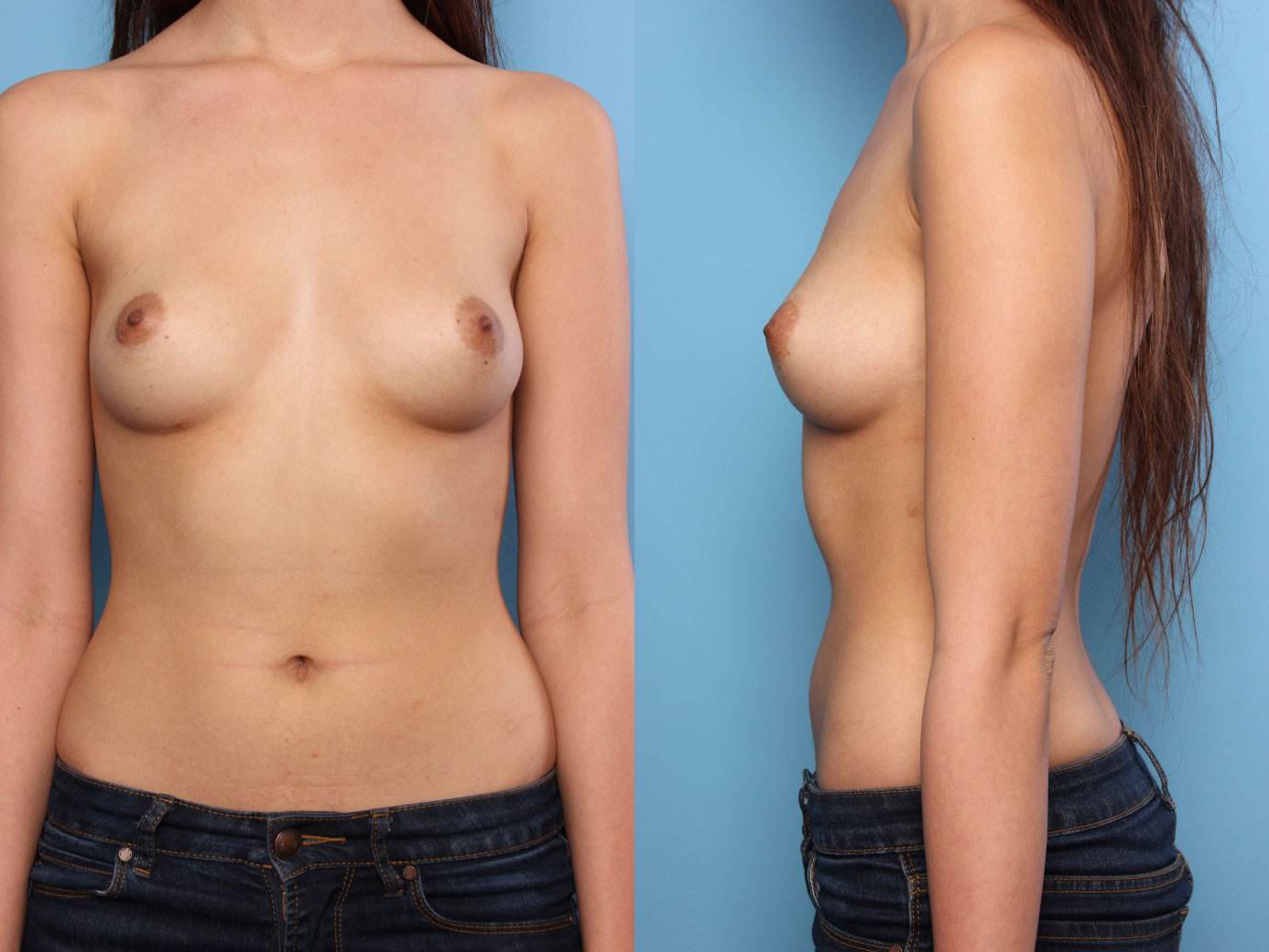 Post-Operation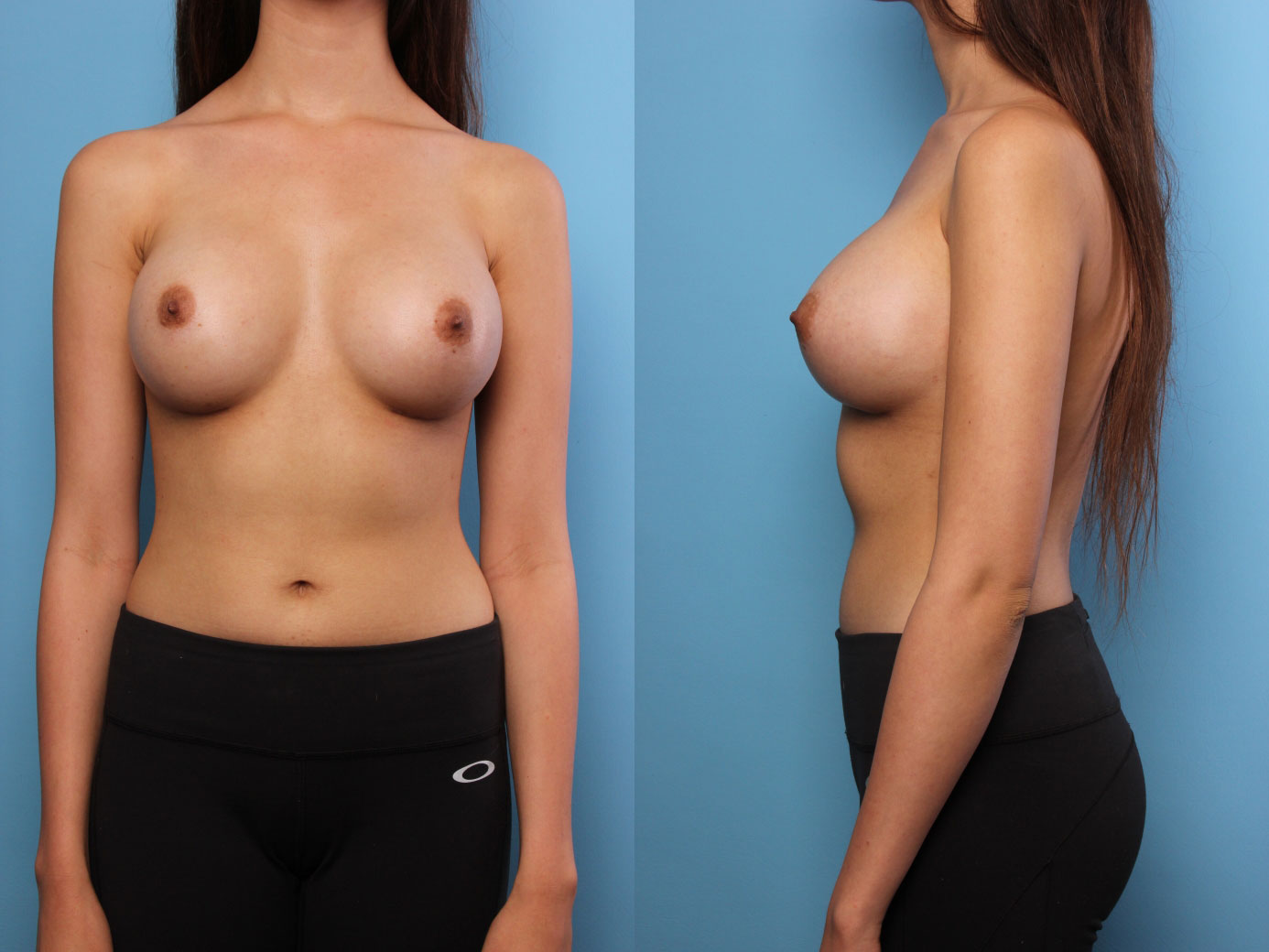 Vectra 3D Imaging vs Post-Operation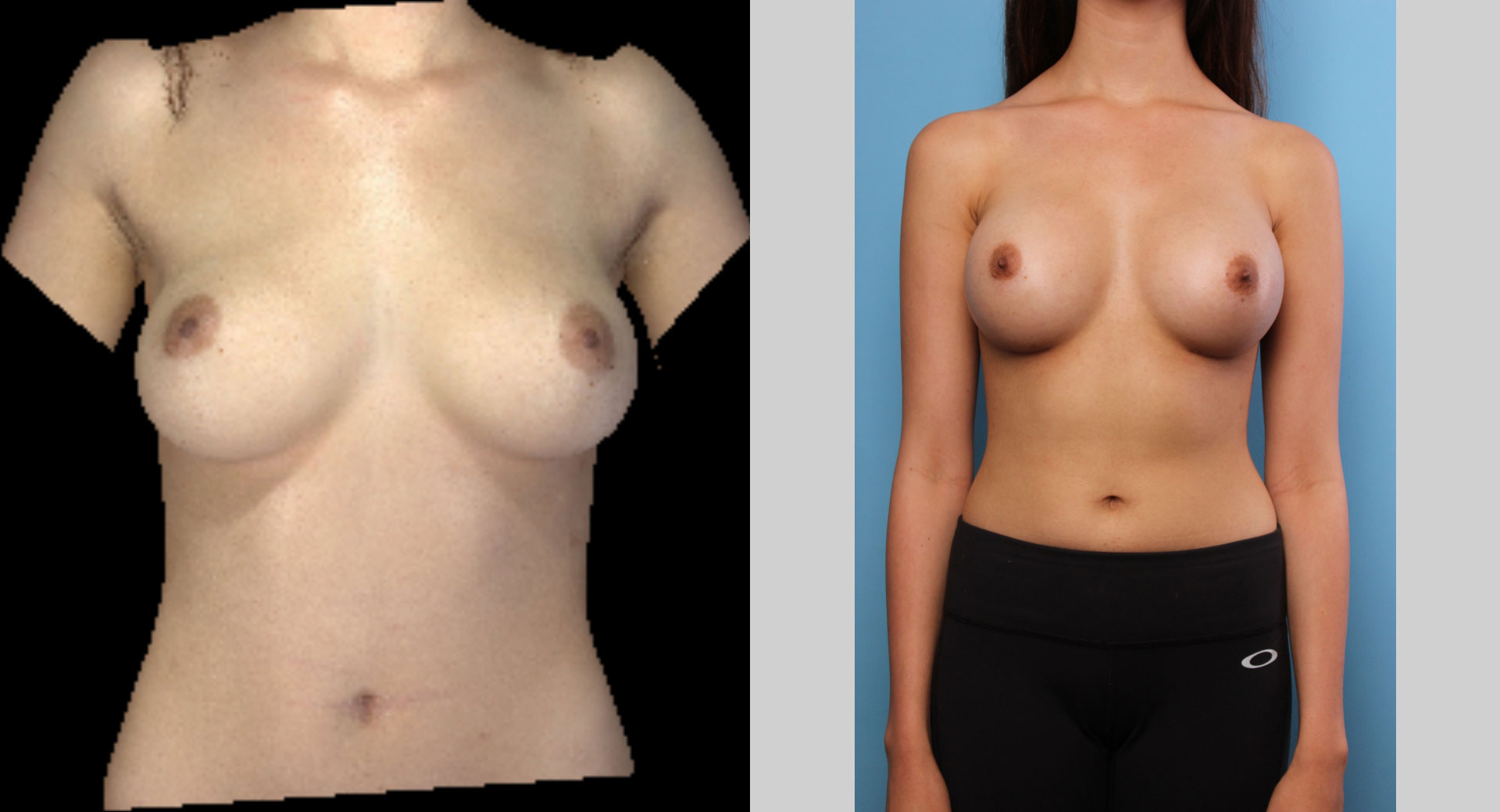 Vectra 3D Imaging and Rhinoplasty
Everyone wants to know what their nose will look like after surgery. With the Vectra 3D imaging system we can show you what your nose will look like with a more defined tip, improved projection and a smaller hump. By working with your surgeon on your 3D photo you can help to establish your goals so we can come up with the plan most likely to deliver you the result you want.
Botox and Filler Patients
Are you putting off your first Botox or filler (Juvederm, Restylane, Radiesse) appointment because you're concerned about what you will look like? Schedule an appointment for a Vectra analysis and go over your goals with our team. We will take a 3D photo of your face and show you the effects of treating you with Botox or fillers in the areas that bother you. Gain the confidence you need by seeing your potential results before your procedure.
Sun Damaged Skin Patients
Southern California has some of the best weather in the world, and we all feel lucky to live here. But our amazing weather comes at a cost.
A lifetime of daily exposure to the sun's UV rays results in damaged skin. This UV damage leads to the signs of aging we are all familiar with: sun spots, rough texture and wrinkles.
While we can all recognize wrinkles as the late signs of aging, many people are unaware of the earlier signs. Come in today for a Vectra 3D Imaging skin consultation. With the Vectra imaging system we can show you how your skin has been affected by the sun and our team can use this information to customize a skin care regimen for you.