The buccal fat pad is a discrete naturally occurring pad of fat within the cheeks. Buccal fat removal surgery removes this buccal fat pad, either partially or completely, to create greater definition in the cheeks and an overall improved facial contour.
Are You A Candidate For Cheek Reduction (Buccal Fat Pad Removal)?
The goal of buccal fat removal is to thin the cheek hollow area, which can improve the overall contour of the face and create an aesthetic transition between the cheek and jaw. The procedure is a highly individualized procedure, as the size of the buccal fat pad is different in each patient and may be different in each side of the cheek. The surgery is typically avoided in patients with very narrow faces and thin facial skin and soft tissue. The procedure can work well in patients concerned with full or chubby cheeks. Good candidates for the procedure are healthy patients, without serious medical conditions that could compromise healing, nonsmokers, and those bothered by the appearance of chubby cheeks or lack of facial definition in the cheek hollow area.
Your Initial Cheek Reduction (Buccal Fat Pad Removal) Consultation
During your buccal fat removal consultation, our Finesse plastic surgeons will discuss your goals for the surgery, review your medical history including any past procedures, review your current medications, and examine your facial profile. We will explain the procedure to you including the techniques, risks associated with the procedure, and what to expect in terms of recovery. Your desired goals along with your individual anatomy will allow us to discuss your options and develop an individualized approach for the surgery.
Preparing For Your Cheek Reduction (Buccal Fat Pad Removal) Procedure
Prior to your procedure, you will be required to stop smoking. Depending on your medical history, we may ask that you get pre-operative lab testing or a medical evaluation. We may also adjust your current medications, and ask that you avoid aspirin, NSAIDS, herbs, vitamins, or other medications that increase bleeding risk prior to your procedure.
Buccal fat removal surgery can be performed in our in-office procedure room using local anesthesia, which is wide awake surgery with injectable numbing medication, and is usually the preferred choice. It can also be performed in the operating room depending on your individual comfort level and if additional procedures are to be performed at the same time. If your surgery is performed in the operating room under general anesthesia, it will be important for you to arrange for transportation home and to plan on having someone stay with you the night after your surgery.
Our plastic surgeons have the qualifications and experience necessary to perform your buccal fat pad removal safely and effectively.
ANESTHESIA
Medications are administered for your comfort during the procedure. In-office buccal fat removal using local anesthesia is well tolerated by most patients. If your procedure take place in the operating room, your anesthesia choices include local anesthesia as well as intravenous sedation and general anesthesia.
INCISIONS
Buccal fat removal surgery utilizes a small incision on the inside of the mouth, on the inner portion of the cheek. If performed during a facelift, the buccal fat pad can be removed through the facelift incision without requiring a separate incision in the mouth. The incision is typically closed with absorbable sutures, avoiding the need for later suture removal.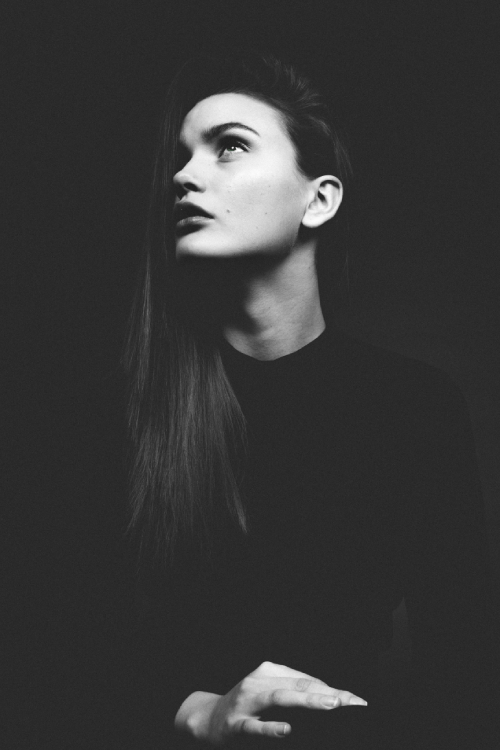 What To Expect After Your Cheek Reduction (Buccal Fat Pad Removal) Procedure
After the procedure you will experience some swelling, but will notice a slimmer, more contoured look in your cheek hollow area almost immediately after surgery. As swelling subsides over the next several weeks, your cheeks will further contour to their new sculpted appearance. It may take up to several months for you to see the final result of your surgery.
You will be provided with detailed instructions on proper post-operative care for the surgical site, including what medications to take and proper oral hygiene during the healing phase.
At Finesse Plastic Surgery, we look forward to meeting you and helping you achieve your surgical goals. To schedule a consultation with one of our Finesse plastic surgeons, call (714) 978-2445 or fill out our online contact form today.