Advanced Body Contouring Refinement with RFAL Technology
BodyTite is an advanced body contouring device utilizing radiofrequency technology to heat the undersurface of the skin, producing a tightening and lifting effect on the skin without requiring removal of the skin or creation of long surgical scars. It can be a great option for patients desiring liposuction who have slightly saggy or wrinkly skin, or patients wanting to improve the tone and tightness of their skin without creating scars.
Schedule a Consultation
Proven Results
"I feel like my skin has tightened and formed back to my body and I don't have saggy skin or rolls anymore. Three years after having my baby, I feel like I have a new body image and my shape back."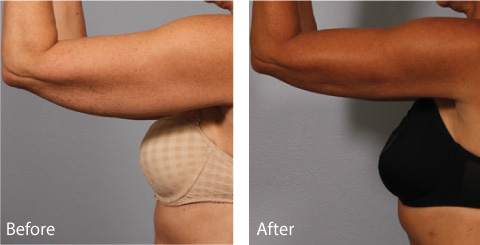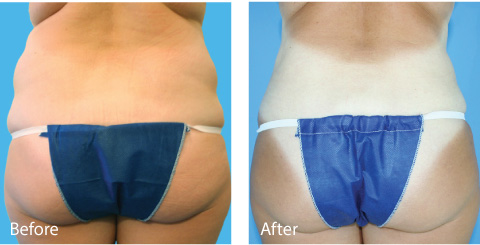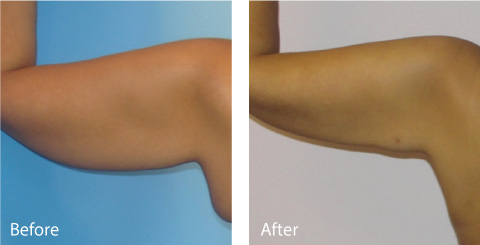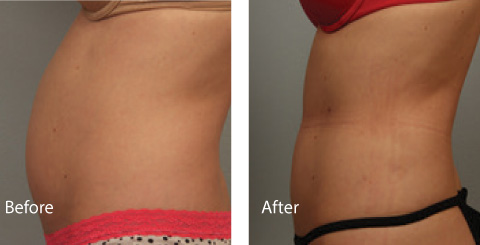 We have the qualifications and experience to perform your BodyTite procedure with safety and effectiveness.
230 S Main Street, Suite 210, Orange, CA 92868
Start Your Consultation