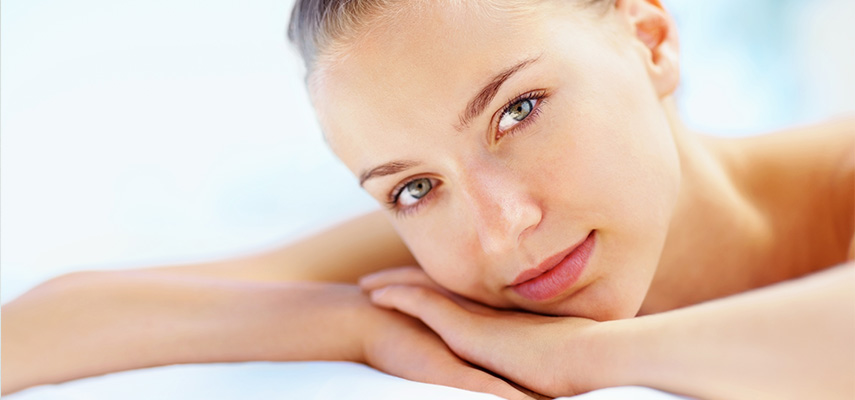 Fractora is a non-surgical device that rejuvinates your skin around by stimulating collagen growth around your face and neck. When you're young, your skin is supported by a tight network of collagen bands. Sadly, as your body ages, these bands gradually loosen, which causes your face to wrinkle and sag. Fractora reverses this process by invigorating collagen centers with deep volumetric heating - a revolutionary treatment more effective than CO2 lasers. It tightens and resurfaces your skin, reducing wrinkles, acne scars, and age spots. Fractora treatments can be adjusted to match your skin type, to ensure optimal results. Skin gradually brightens for 3-6 months after treatment. Don't accept necklines, facial wrinkles, irregular complexions, and sagging jowls. Revitalize your skin.
Are You a Candidate for Fractora?
Ideal candidates for Fractora are women and men in good health who are suffering from:
Wrinkles Around Their Eyes and Mouth
Vertical or Horizontal Lines on Their Neck
Sagging Skin Around their Jawline
Acne Scars
Vascular Lesions
Skin Irregularities
Women and men with endocrine disorders, active skin conditions, or chronic skin disorders may not be suited for Fractora treatments.
What to Expect During a Fractora Session
Before your treatment session, you will meet with your medical provider and discuss your condition. Your provider will evaluate your skin type and thickness, in order to determine your ideal treatment settings. Fractora devices consist of a wand with a series of small pins in the head. The pins vary in depth and size depending on the aggressiveness of the treatment. They create a series of micro-punctures to treat your whole face and neck. They channel radio pulsed into your skin, which triggers sub-dermal heating and new collagen production.
Your provider will begin the treatment by marking the treatment zones on your face and applying a series of topical anesthetics, to prevent any discomfort during the procedure. Then they will activate the device and apply it to your skin. Treatments typically last 20-25 minutes. More than one pass may be required in order to fully treat problem areas. Afterwards, your provider will apply some antibacterial ointments and moisturizing lotion.
Fractora & Recovery
Fractora treatments are mild and non-invasive. Recovery times are very short and most patients are well enough to resume their normal routine within a day or two. Some patients experience mild redness and inflammation, but these usually subside within 24 hours. It's recommended you apply ointment to your face 2-3 times a day for up to three days following the procedure, until the micro-punctures have fully healed.
Fractora Results
Fractora is a total skin rejuvenation system proven to stimulate the growth of collagen fibers beneath your skin. The fresh collagen reduces the depth of wrinkles and scars by 50 percent or more, and tightens up sagging skin around your jaw and on your neck. It also hides melanin and red, vascular lesions, as well as other skin discolorations. You will need multiple treatments in order to achieve maximum results. It combines the best features of intense pulsed light and CO2 laser treatments, but without their long recovery times, making it a versatile solution for the problems caused by aging skin.