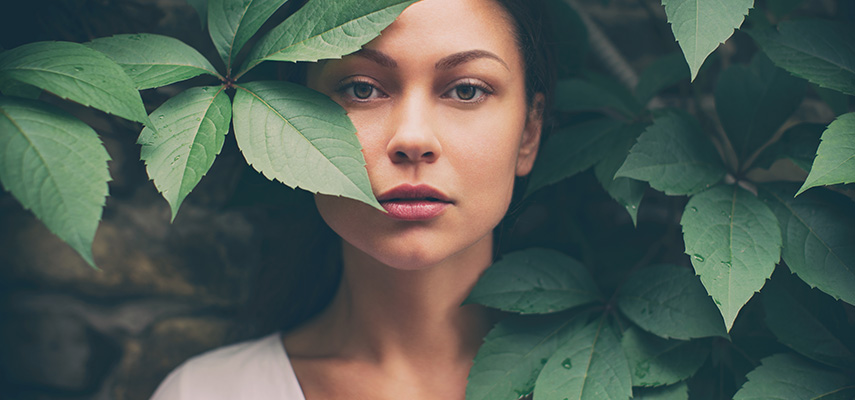 Wrinkled and sagging skin is one of the first signs of aging. It happens when collagen fibers beneath your skin relax and gradually lose their firmness. Forma and Forma Plus helps reverse this process. It stimulates the growth of new collagen through the process of dermal heating. The Forma device is applied to the surface of your skin and sends low-frequency energy waves through the dermal layers, breaking down old collagen cells and forcing new ones to grow in their place. This tightens and strengthens your skin, reducing the appearance of fine lines and wrinkles. It's non-invasive, non-surgical, and leaves no visible marks. Your skin is refreshed and renewed, giving you a younger and more radiant appearance.
Are You a Candidate for Forma Treatment?
Forma and Forma Plus treatments are ideal for women and men who are in good health and suffering from:
Facial Wrinkles
Fine Lines Around the Lips and Eyes
Horizontal or Vertical Lines Around the Neck
Sagging Skin Around the Neck or Jawline
Loose Skin Under The Arms, Thighs, and Abdomen
Women and men who are suffering from rashes, sores, or eczema should wait until their conditions clear before undergoing Forma treatments. Forma may not be suitable for people suffering from skin disorders, endocrine disorders, or serious medical conditions such as heart disease or hypertension.
What To Expect During Forma Treatments
Forma treatments are administered once a week over a 6-8 week period. Before treatment starts, your Forma specialist will carefully clean and dry your skin, then mark the treatment areas. Forma devices are small: a narrow wand with an interchangeable head with a row of electrodes. The applicator heads can be interchanged to be used for the face or the body. The electrodes channel radio frequencies beneath your skin and disrupt the cellular structures of your collagen bands. The flow of energy generates heat, which encourages collagen production. The sensation is mild, like a warm massage.
The specialist will move the Forma device in slow circles over the treatment areas, carefully monitoring your skin temperature in order to prevent discomfort. Forma devices are constructed using ACE technology (short for Acquire, Control, and Extend), which provides superior and consistent results. They allow the specialist to warm your skin to the ideal treatment temperature and maintain it for a longer period of time without affecting the surface of your skin or any of the surrounding tissue.
Forma Recovery
Once the treatment is completed, the specialist will apply moisturizer lotion to your skin. Recovery times are quick and you should be able to resume your normal routine within a day or less. It's recommended that you avoid very hot water and avoid scrubbing or pinching the treated area for 2 days after treatment. Your specialist may recommend you continue to apply moisture to the treated areas for 2-3 days after each session, to help speed recovery.
Forma Results
Forma treatments have been shown to increase collagen synthesis by 13.7 percent, which helps fill in wrinkles and fine lines. Your skin also contracts around new collagen and the space between your collagen fibers will decrease, tightening your skin and reducing your dermal thickness by 11 percent. The result is tighter, smoother skin with fewer wrinkles and irregularities.
Forma treatments will need to be continued once every 2-3 months after the initial series of treatments, in order to increase collagen synthesis and maintain the firmness of the skin.