Advanced Facial Contouring Refinement with RFAL Technology
FaceTite is an advanced skin tightening system that utilizes radiofrequency technology to melt fat and simultaneously tighten the skin. It provides improvement in skin laxity of the lower face and neck without requiring skin removal and surgical scars of a facelift. We can better define the jaw line, reduce jowling, improve a double chin, and remove excess fat underneath the chin. One of the major benefits of this procedure is that it can be performed in the office using local numbing medicine, without the requirement for OR and general anesthesia.
Schedule a Consultation
Facetite Results
"My skin has not felt this firm since I was a single woman in my twenties. There was little to no discomfort and I was back to my normal activities the next day."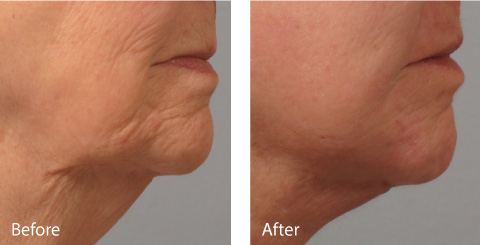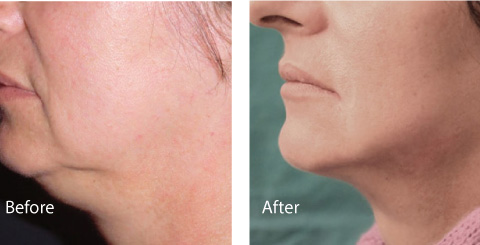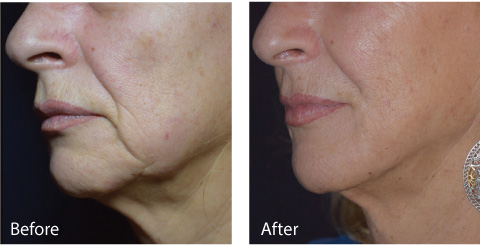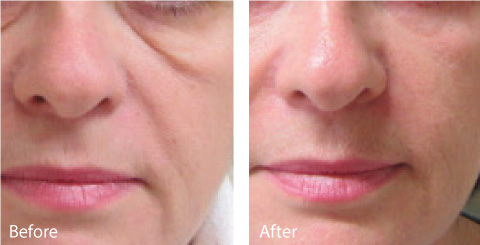 We have the qualifications and experience to perform your FaceTite procedure with safety and effectiveness.
230 S Main Street
Suite 210
Orange, CA 92868
Start Your Consultation