Advanced Facial Contouring Refinement with RFAL Technology
FaceTite provides dramatic improvement in skin laxity on the face and neck, similar to that of a mini-facelift. FaceTite utilizes minimally invasive radio-frequency energy to reduce fat and simultaneously contract the skin. You are left with surgical-like results without the added downtime.
Schedule a Consultation
Facetite Results
"My skin has not felt this firm since I was a single woman in my twenties. There was little to no discomfort and I was back to my normal activities the next day."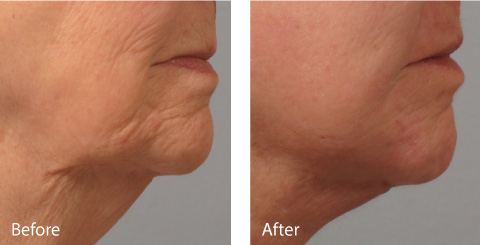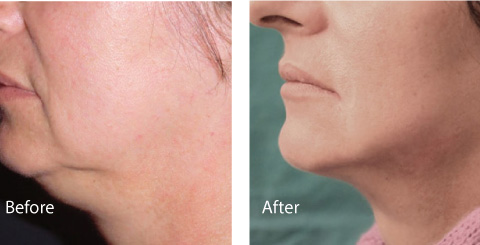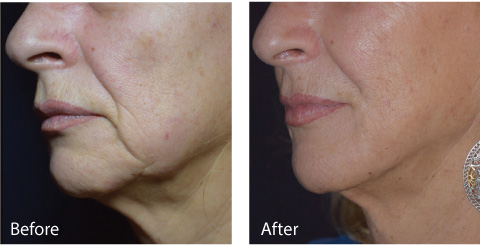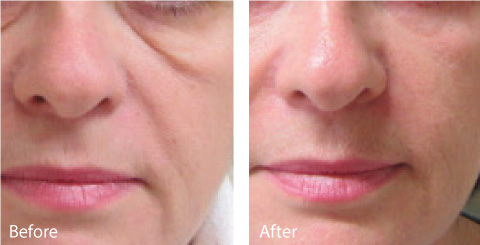 We have the qualifications and experience to perform your FaceTite procedure with safety and effectiveness.
230 S Main Street
Suite 210
Orange, CA 92868
1441 Avocado Avenue
Suite 301
Newport Beach, CA 92660
Start Your Consultation