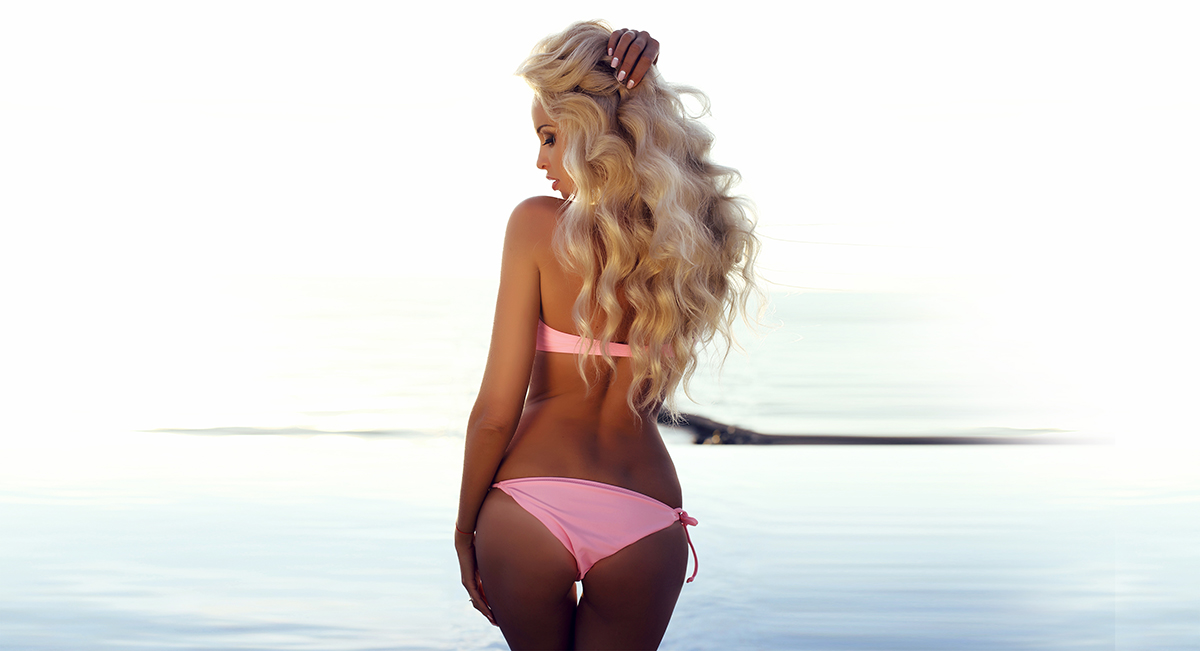 BodyFX and MiniFX are noninvasive body-sculpting devices used for focal fat and cellulite reduction. As bodies age, they often develop uneven fat globules beneath the skin, which gives it a bumpy and dimpled appearance. These globules aren't affected by diet or exercise. They appear in people of all shapes and sizes, regardless of their weight or their size.
BodyFX and MiniFX allow you to eliminate unwanted fat and cellulite, giving your skin a smoother, more youthful appearance. Each device uses negative pressure massage and controlled radio frequencies to target troublesome fat cells. The devices are applied during multiple sessions over the course of several weeks, gradually eliminating fat cells, strengthening your soft tissues, and tightening the overlying skin for a naturally healthy look. No incisions are necessary and recovery times are quick. Treatment sessions are short and easy to fit into your busy schedule.
Are You a Candidate for BodyFX or MiniFX?
Ideal candidates for BodyFX and MiniFX are men and women in good health who are suffering from:
Cellulite
Dimpled Skin
Loss of Skin Elasticity
Love Handles
Excess Fat on Thighs, Hips, Arms, or Back
What to Expect During Your BodyFX or MiniFX Treatment Sessions
When you arrive for your BodyFX session, you will meet with your treatment specialist, who will mark out the treatment zones on your body. The BodyFX and MiniFX devices can only treat a small section of skin at a time and the zones ensure that all your problem areas are treated effectively during the procedure.
Once the zones have been marked, you will be asked to lie down and the provider will begin applying the BodyFX or MiniFX device. The type of device used depends on the size and location of the areas being treated. BodyFX is primarily used to treat the abdomen, thighs, and buttocks, while MiniFX is used to treat the neck, knees, lower back, and arms.
The devices use vacuum pressure to gently tug on the skin, in order to ensure maximum treatment depth. The area is then treated with a series of high frequency radio waves that raise the temperature of the underlying fat cells causing them to die. Temperature controls carefully monitor the heat output to prevent damage to any of the surrounding tissues. Most patients experience no discomfort, just slight warmth.
Each treatment session lasts approximately one hour and each zone is treated for ten minutes. If you have sensitive skin, talk to your specialist. The amount of time spent on each zone can be divided into a series of five-minute increments instead one ten-minute increment.
BodyFX & MiniFX Recovery
Because the BodyFX and MiniFX treatments are very gentle, recovery times are very short. Most patients return to their normal routine right away and experience no discomfort. There may be some mild redness and inflammation, but this typically subsides in several hours. It's recommended that patients avoid very hot water for two days following a BodyFX session, refrain from scrubbing the effected skin, and apply moisturizer to the treated areas each day.
BodyFX & MiniFX Results
Patients meet with their BodyFX specialists once a week, and it normally takes six sessions to see significant results. Because it takes time for your body to eliminate the treated fat cells, it takes about three months before all the effects of BodyFX to become fully visible. The circumference of the abdomen shrinks by several inches, and the appearance of cellulite and skin dimples are reduced by up to 60 percent. You'll be slimmer and your skin will be smoother. Additional sessions may be required to prevent cellulite and dimples from coming back, but if you maintain your normal diet and exercise routine, long-term fat reduction will be permanent.